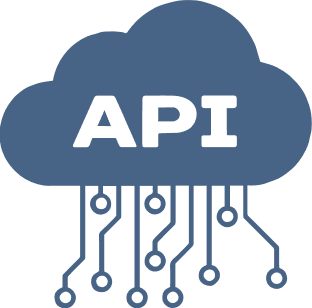 Business Data API and Interactive Reports
Strengthen your patent intelligence with InQuartik's data service
InQuartik's data supports clients and partners in achieving key results through smart automation—ultimately helping them to make better decisions.
Over the past few years, InQuartik has built expertise upon patent analytics from more than 440,000 patent applications, 100,000 patent transactions, and 1,000 patent litigation matters worldwide.
AI
Our proprietary algorithms deliver solutions that matter.
Big Data
Backed up by comprehensive patent databases and data cleaning processes.
How can you use InQuartik's data?
Versatility is what defines our patent data—leverage it according to your needs.