Join Team Patentcloud
You can't change the world alone. Join our partner program, create new valuable services, and leverage our patent data and intelligence to develop your business. We provide various types of partnerships — enabling us to be the best complementary teammate.
Exploit Our Data Sets
Patentcloud's patent data is at your service anytime, anywhere. Choose the data set you need to grow your business — the right way.
Our Marketing Partners

Unified Patents
The entity that deters abusive NPEs.
The InQuartik-Unified Patents partnership presents the cutting-edge analytical solution for patent validity analysis with an international membership network that aims to build a more efficient patent ecosystem through patent validity checks.
LEARN MORE

STRATEGYPEDIA
The business intelligence platform
"InQuartik's complete suite of Patent tools have helped many large and small-medium sized businesses easily validate their patent portfolios with just a few simple clicks. The data is very comprehensive and the tool is affordable for smaller companies and first-time users."
LEARN MORE
Application Process
Get ready, get set, go! Join our partner program to constitute a more organized patent world around the globe.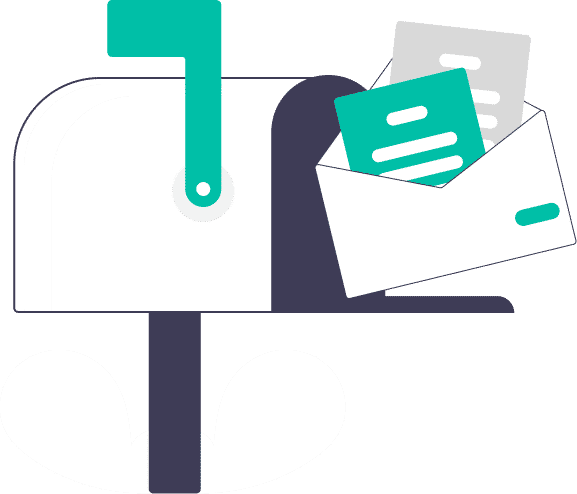 1. Understand your needs and requirements

2. Discuss partnership opportunities

3. Start the implementation