[QI Annotation] Huawei Technologies Co. Ltd. v. Verizon Communications, Inc. et al (Focus on: U.S. Pat. No. 9,312,982)
[QI Annotation] XR Communications LLC v. Microsoft Corporation (Focus on: U.S. Pat. No. 10,715,235)
[QI Annotation] Freshub, Inc. et al v. Amazon.Com Inc. et al (Focus on: U.S. Pat. No. 9,908,153)
Partnerships through Patentcloud
Learn more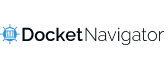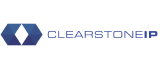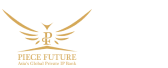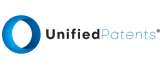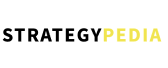 DATA PARTNER
Docket Navigator is a web-based service that enables law firms or business entities to collect litigation information and conduct legal research.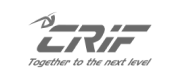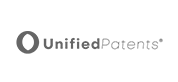 Patentcloud, for all your patent needs

A collection of six products with one ultimate goal: to make patent work easy.
Gain a competitive edge.
Boost your influence in the IP world with our intellectual property software.
Your daily digest of prior art references for the latest US district court, PTAB, and ITC cases. Stay up-to-date with opportunities—or threats.
Completely free, forever!
CHECK OUT TODAY'S PATENT CASES