 Who are we?
InQuartik is a patent intelligence company that doesn't simply deliver patent data—it makes the data understandable, too.
InQuartik brings companies and law firms of all sizes into a new era, one where IP professionals can work smarter and live better.
Join us in our journey—you'll never look back.
Our story
Dedicated to simplifying patent work.
Since the first patent law was enacted in Venice in 1474, most patent-related activities—from patent searching, patent filing, maintenance, and transaction, to litigation—have failed due to poor data quality or decisions not based on data analytics.
More often than not, patent professionals are limited by an abundance of grunt work such as collecting and organizing patent data by searching through piles of file wrappers or conducting patent analysis with endless spreadsheets.
InQuartik—formed by data scientists, passionate programmers, and patent experts—strives to change the patent work of the past. We are determined to provide actionable patent solutions to help get rid of the old habits of endless and tedious patent searching and processing—and deliver instant, insightful, and integrated patent analytics services to our clients.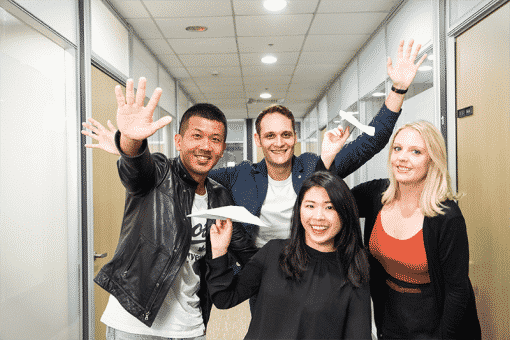 What sets us apart?
AI and high-quality patent data help us to explore the patent world.
Combining artificial intelligence algorithms and big data analytics with high-quality patent and non-patent databases, we integrated millions of data into insightful patent solutions.
Together with our partners, we have accumulated insights and case practice in multiple emerging industries and areas. We have practiced in fields such as telecommunications, semiconductors, AIoT, and life sciences with the help of our comprehensive patent data analytics and experienced patent experts.
Additionally, we have developed our own proprietary initiatives: Patent lifecycle management and Patent Portfolio Management, along with the development of our unique, sophisticated tools: Patent Quality and Value Rankings and the PatentMatrix Dashboards—to provide far-sighted and irreplaceable value to our clients.
Core AI technologies and quality data
Image recognition and image-based search technology
Proprietary algorithms for Patent Quality and Value Rankings
Natural language processing
Comprehensive patent and non-patent-literature databases
Curated patent data and proprietary data processing
Practice areas and accumulative insights
Patent Litigation
Patent Transaction (buying and selling, licensing, and pledging)
Mergers & Acquisitions
Patent Analytics
Patent Portfolio Management
Patent Lifecycle Management
Standard Essential Patents
IC, Foundries, and Packaging
Artificial Intelligence and IoT
Electric Vehicles and Unmanned Vehicles
Life sciences
By patent experts, for patent experts.
Together with our associates Wispro, MiiCs, and ScienBiziP, we form a team of more than 600 experienced attorneys, IP experts, and dealers. Over the past 35 years, we have handled more than 440,000 worldwide patent applications, transacted more than 100,000 patents, and joined more than 1,000 patent litigation cases. This extensive knowledge and experience enabled our founder Y.P. Jou—IAM awardee—to discover the key to building the world's best patent analytics solutions.
InQuartik in numbers
70+
Use countries and territories
100+
Global patent and non-patent databases
79m+
Global patent bibliographic data
6.5m
Global patents stored and processed
27m+
US prosecution and PTAB documents
with our associates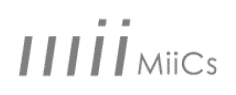 600+
Global IP professionals
5
Global locations and offices
1000+
Patent litigation and invalidation experiences
100000+
Patents transacted, licensed, or pledged
Worldwide locations and InQuartikers
80+ InQuartikers in our international team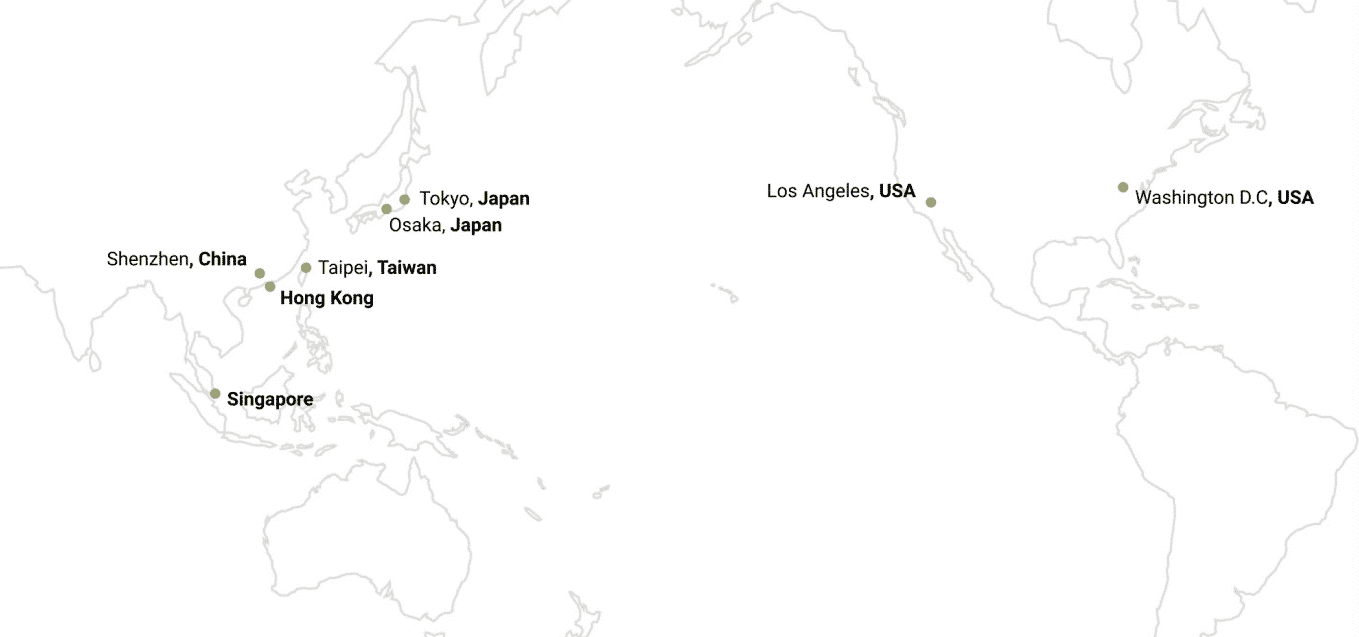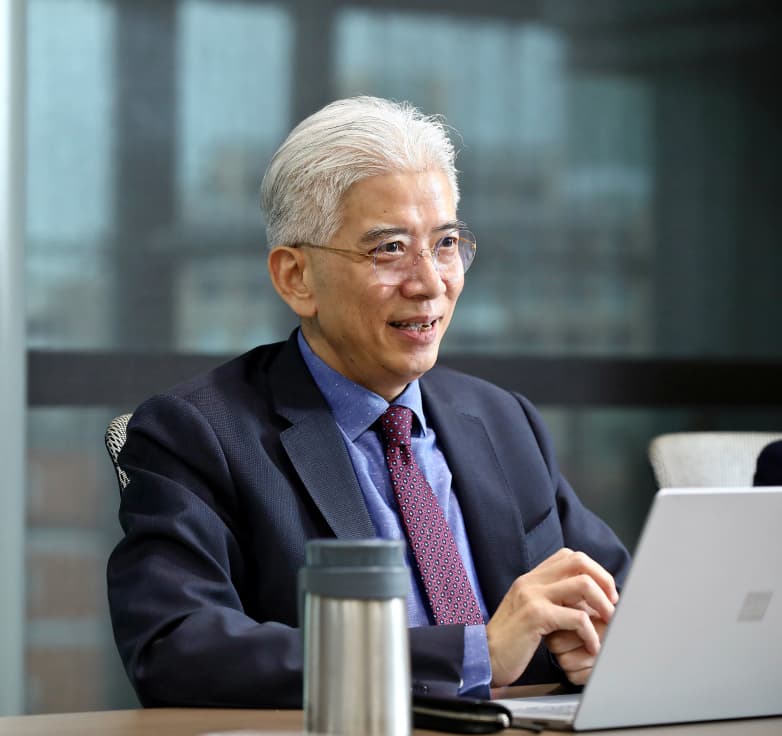 YP Jou
Founder & CEO
Y.P. Jou is the Founder and CEO of InQuartik. Under his leadership, InQuartik strives to simplify patent work for patent professionals and empower worldwide users with reliable solutions backed by AI-powered and high-quality patent data.
Y.P.'s achievements are recognized globally. He was named the winner of the 2019 IAM Asia IP Individual and the No. 15th IAM Market Maker in 2018. Before founding InQuartik, Y.P. held the position of Hon-Hai Group's General Counsel, overseeing its global legal practices. He was also the Associate Professor of National Chengchi University's Graduate Institute of Intellectual Property. With solid industry experience and academic background, Y.P. continues to provide innovative solutions to clients worldwide.
"During my thirty-six years in the IP industry, I noticed that the tools available to patent professionals were lacking—most of these tools simply provided irrelevant search results, and many relied on low-quality data and practices. So, we created Patentcloud, an IP intelligence platform that utilizes domain know-how to deliver truly actionable insights for impactful decision-making."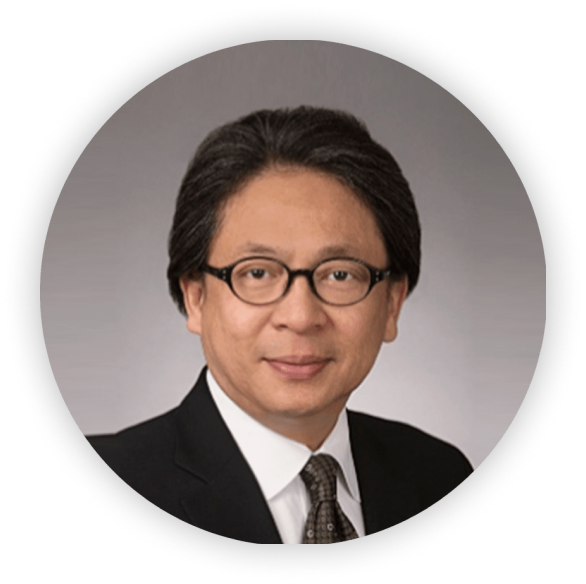 Johnny C. Chiu
EVP and Chief Legal Officer
Read more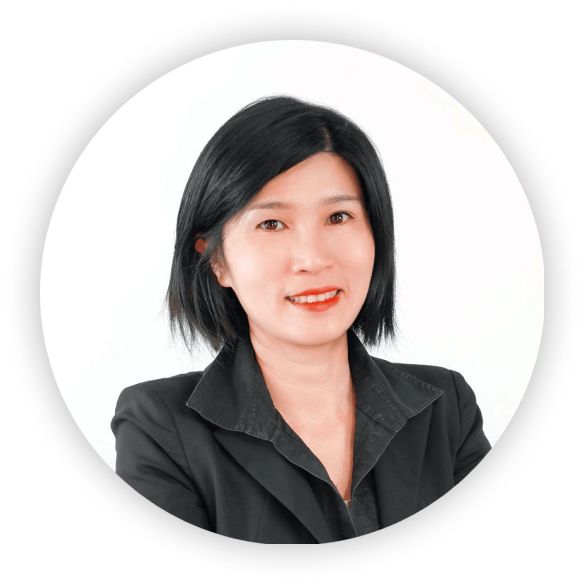 Wen-Chi Wang (Julia)
VP of Software Business Center
Read more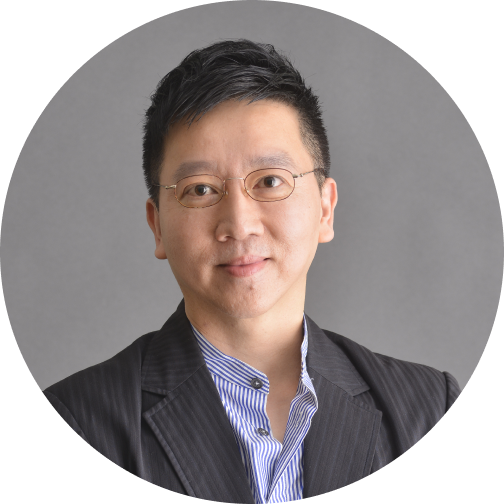 Leo Tien
Director of the Business Development Division
Read more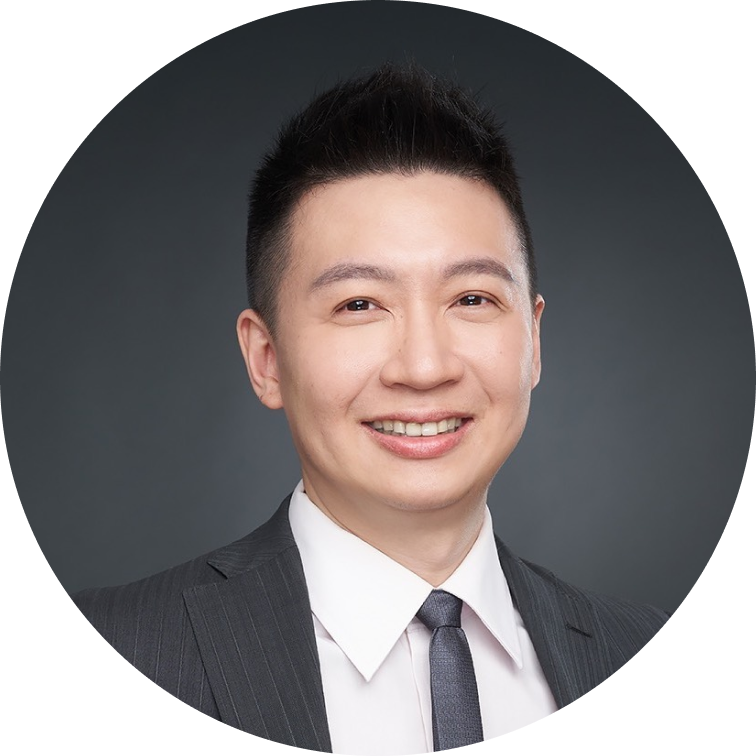 Li-Lung Hsu (Leon)
Director of the Product Planning & Management Division
Read more
Our History
2015
Algorithms for the Patent Quality and Value Rankings developed
Smart Search technologies developed
Patentcloud's Patent Search launched
2016
Semantic Search and Image Search technologies developed
Patentcloud's Patent Search Premium launched
2017
Query Expansion technologies developed
Patentcloud's Design Search and Quality Insights launched
2018
Provision of both high-quality core data collection and US file wrapper collection
2019
Patentcloud's Patent Vault and Due Diligence launched
Entered into new markets (US, China, Israel, and India)
2020
Patentcloud's SEP launched
Prior Art Analytics technologies developed
Partnership Program launched—alliance with our first partner formed in Singapore