LAW FIRM BUSINESS DEVELOPMENT
Find clients and win them
Stepping into litigation with confidence gives you the competitive edge you need to win. Litigation Daily, Quality Insights, and Patent Vault give you precisely that—and your clients will love it.
Step 1—Litigation Daily: scout for potential business opportunities.
Step 2—Quality Insights: generate patent validity summaries in an instant.
Step 3—Patent Vault: build a prior art library for when you need it.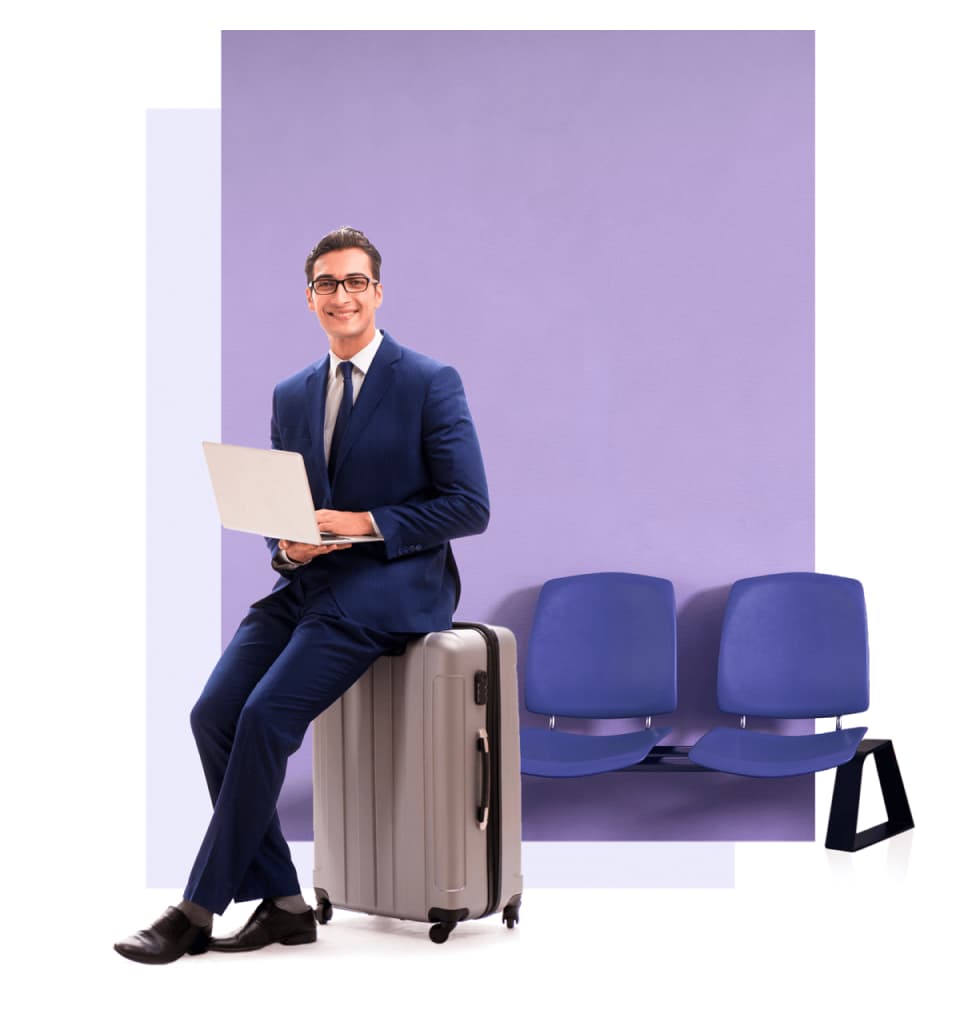 Quality Insights
Your personal investigator—anywhere, anytime.
Spotted an interesting opportunity? Check the details and collect the grounds you need to win. Start from an overview of the prosecution history and post-grant proceedings, all in chronological order. Need more? Claim Analysis and Claim Insights will help you to identify objections and answers in the file wrappers and conduct claim construction.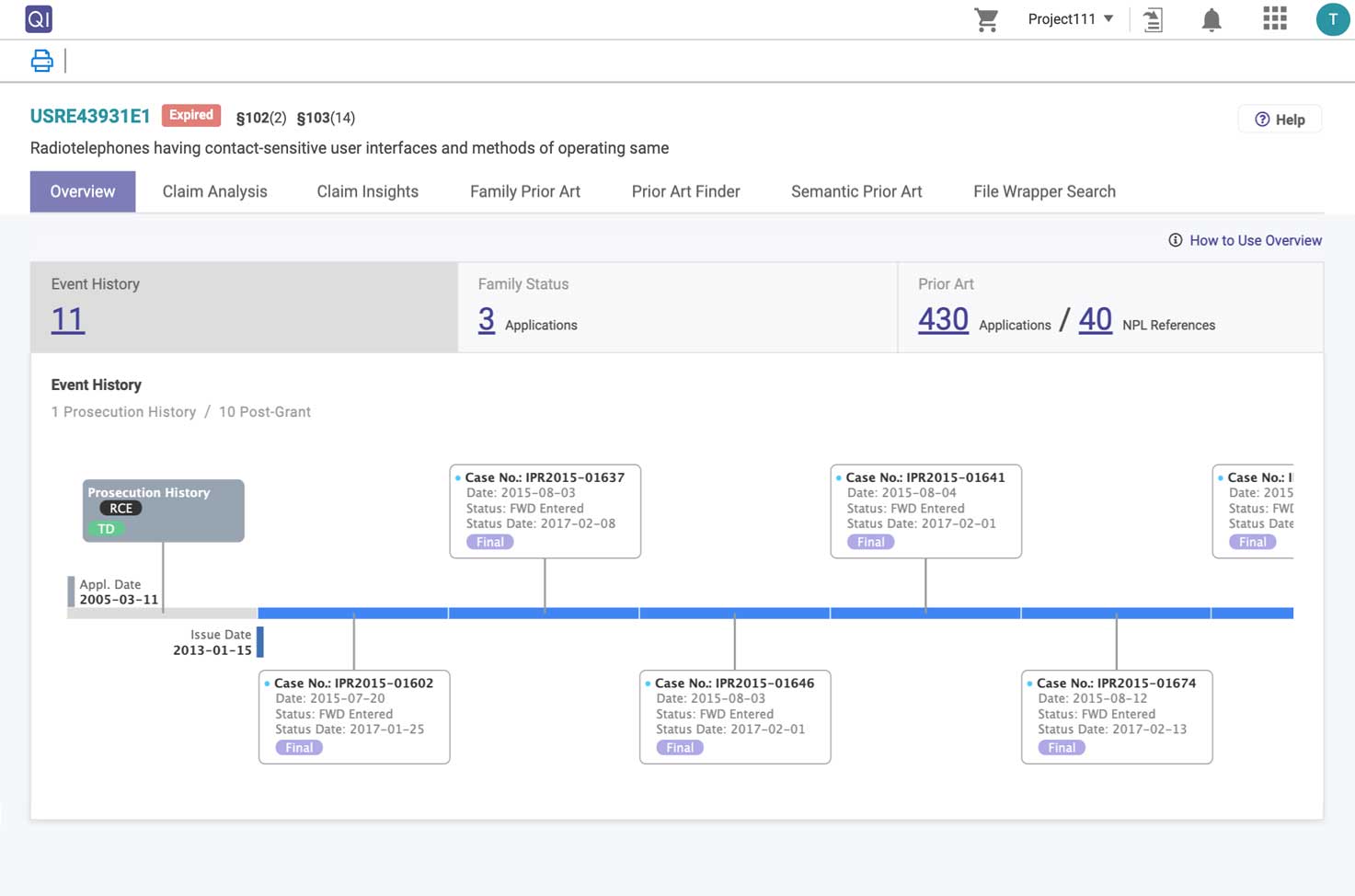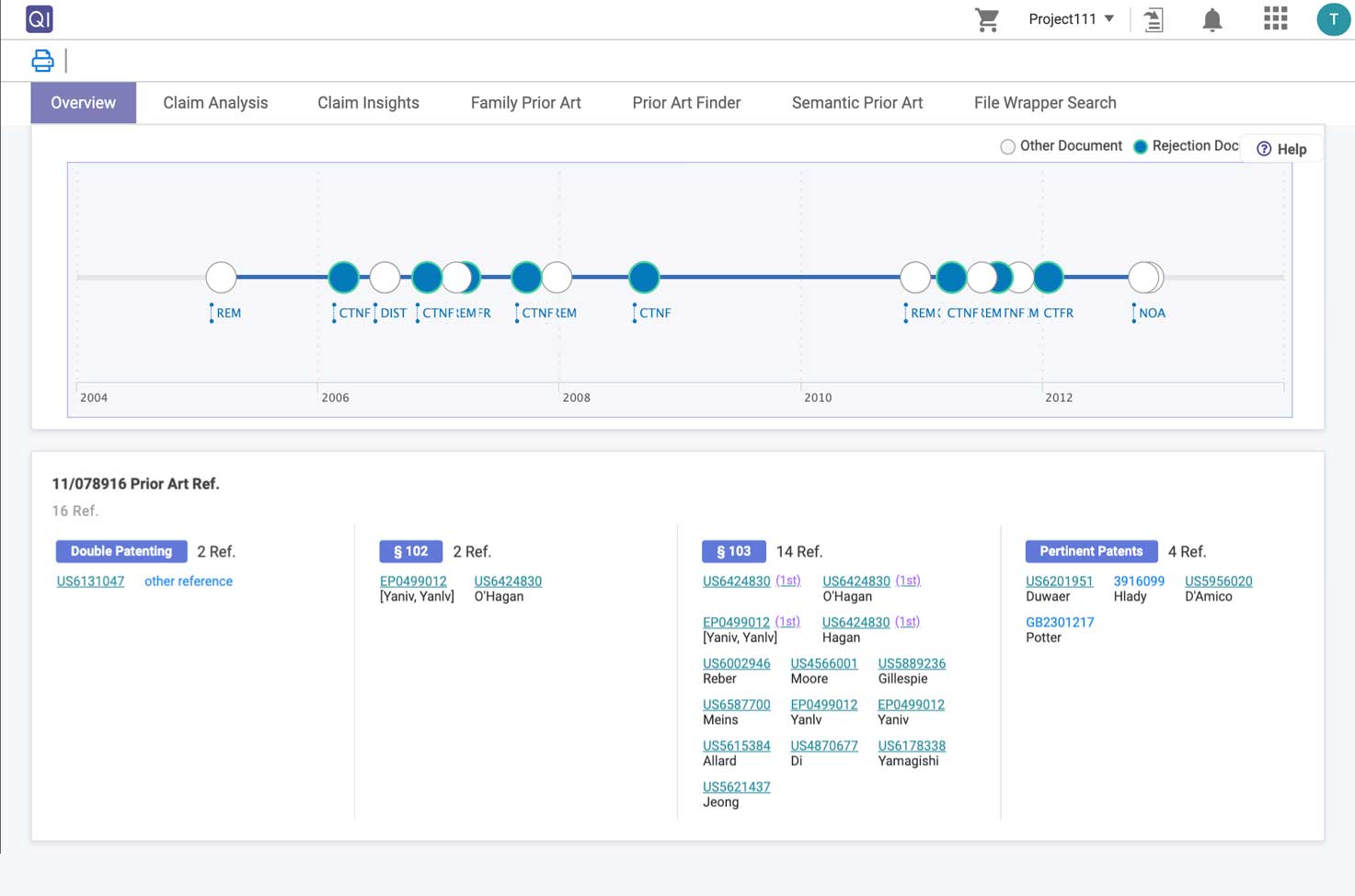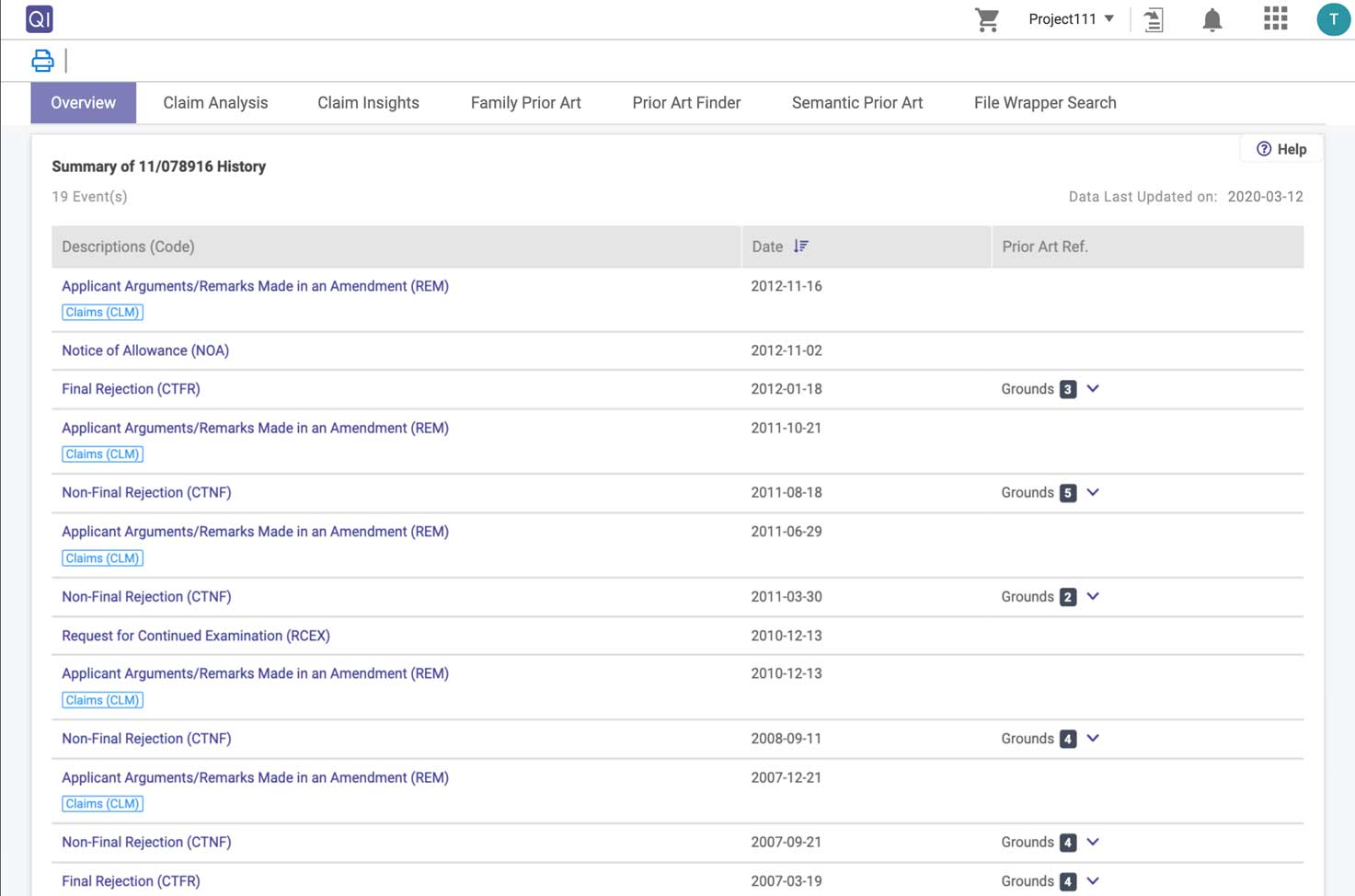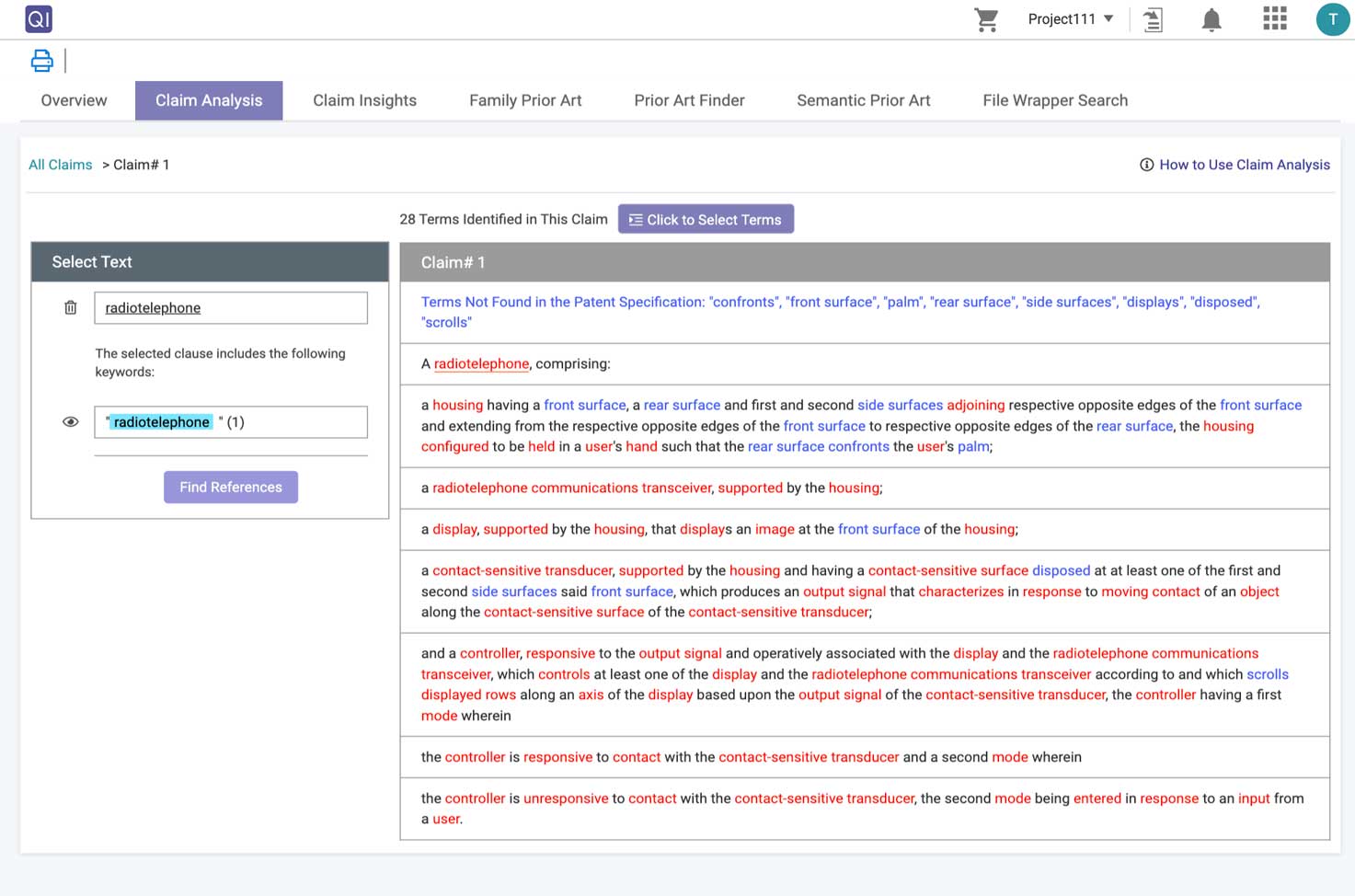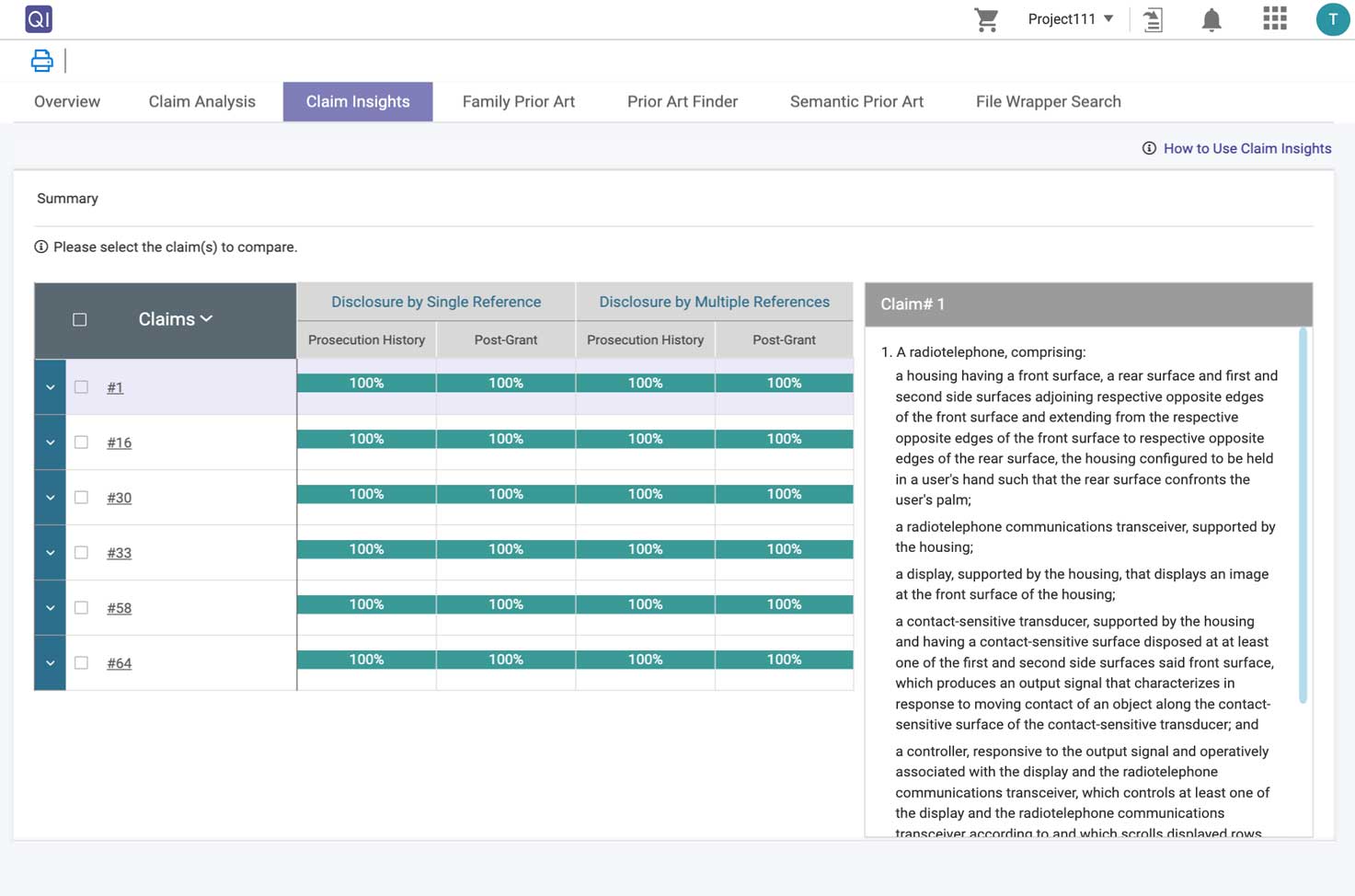 Not just words.
On 26 August 2019, GlobalFoundries sued Taiwan Semiconductor Manufacturing Company (TSMC)—and other big-name companies, including Apple, Google, and Nvidia—for patent infringement. We used the workflow described here to spot the weakest patents in the lawsuit.
Quality Insights
A patent search firm that works for you, 24/7.
Whether you are preparing a patent litigation strategy or filing an IPR, you need to know which prior art references to use against the patent at issue. With the integrated prior art summary—a Patentcloud exclusive—you can get more relevant prior art references than currently possible with traditional patent search tools.
Family Prior Art

The prior art references used against abandoned family members.

Prior Art Finder

Up to six levels of backward citations and forward citations.

Semantic Prior Art

AI-curated prior art from across the IP5 & WIPO databases.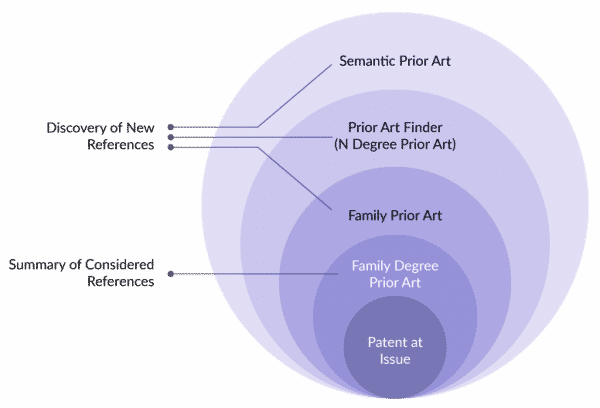 Patent Vault
Your personal prior art librarian.
Entrust this smart digital librarian to keep your findings in order. With Patent Vault, you can manage and store prior art libraries in customizable folders. But there's more: use Tag Manager, Memo, and Highlighter to manage your team—because shared wisdom outweighs individual ideas.
Patent Vault for the entire patent lifecycle? See how it works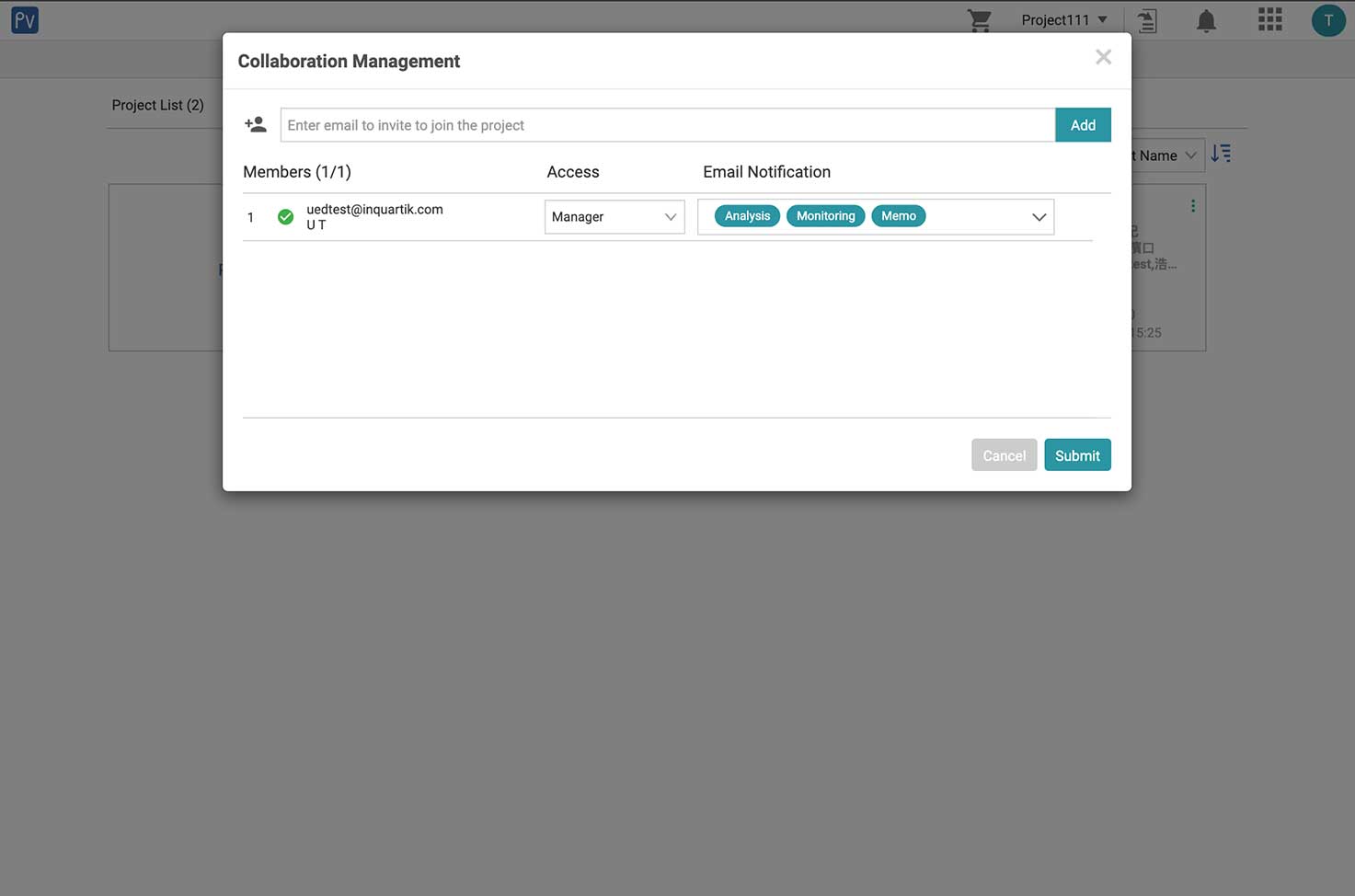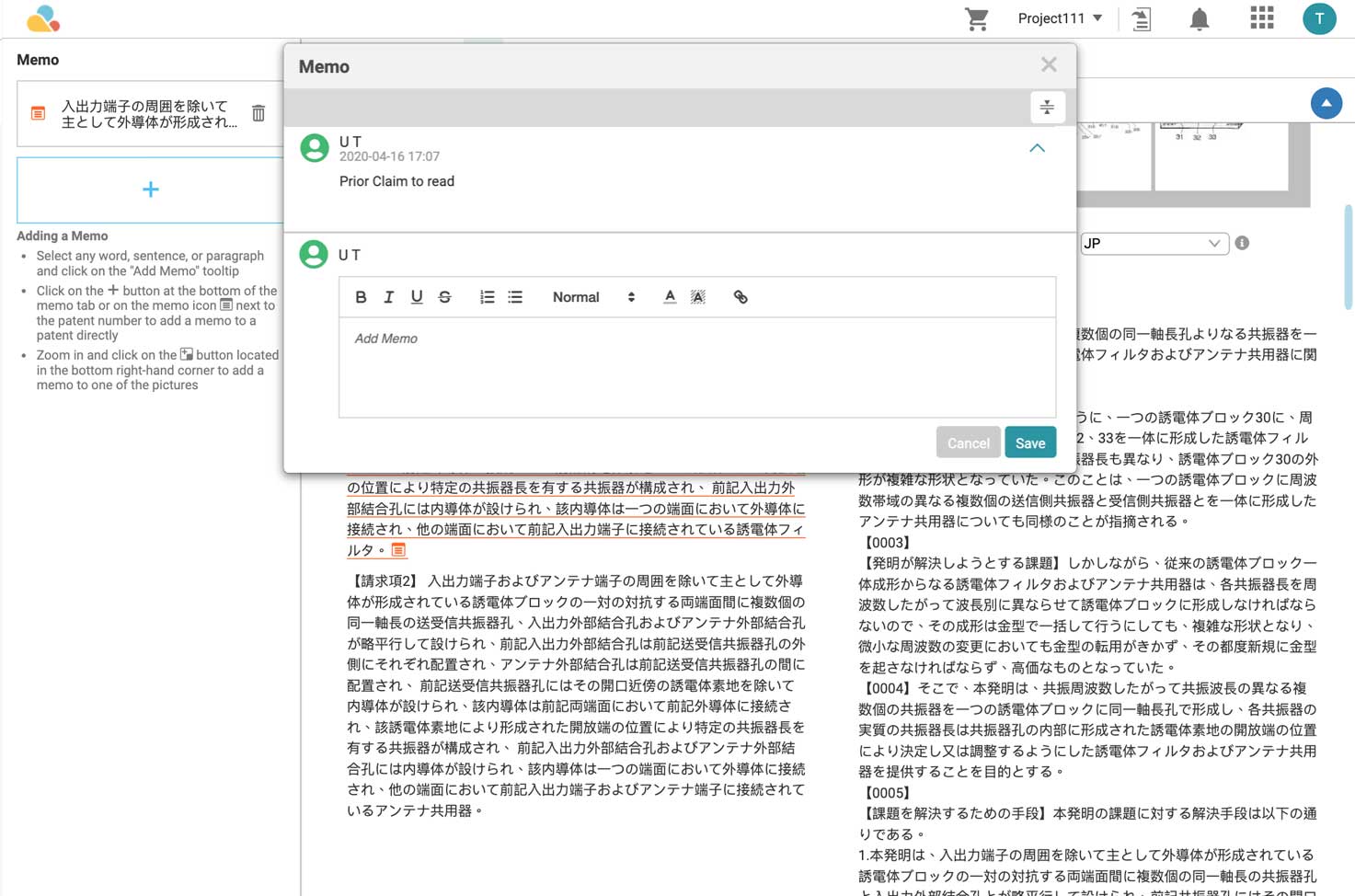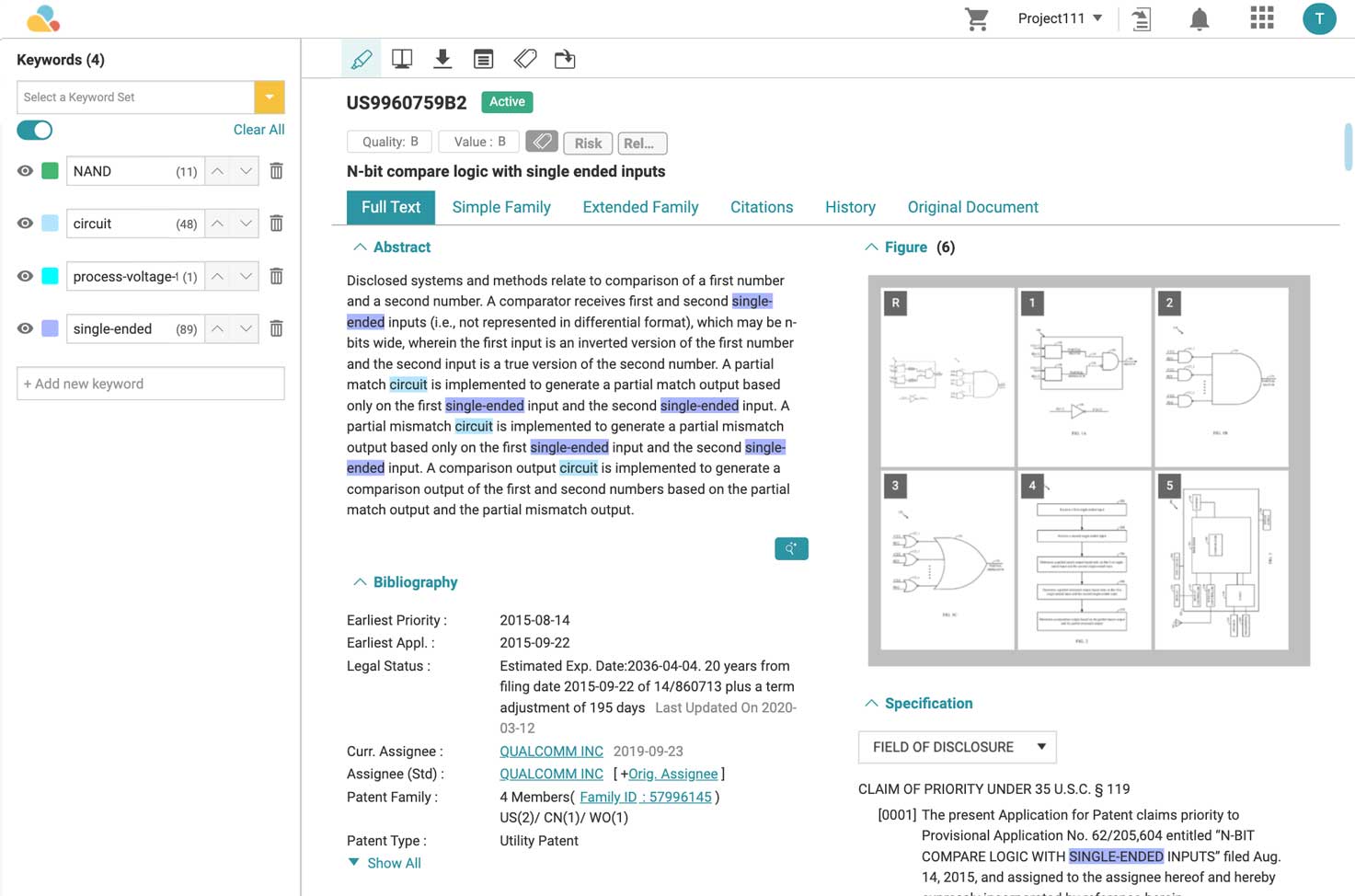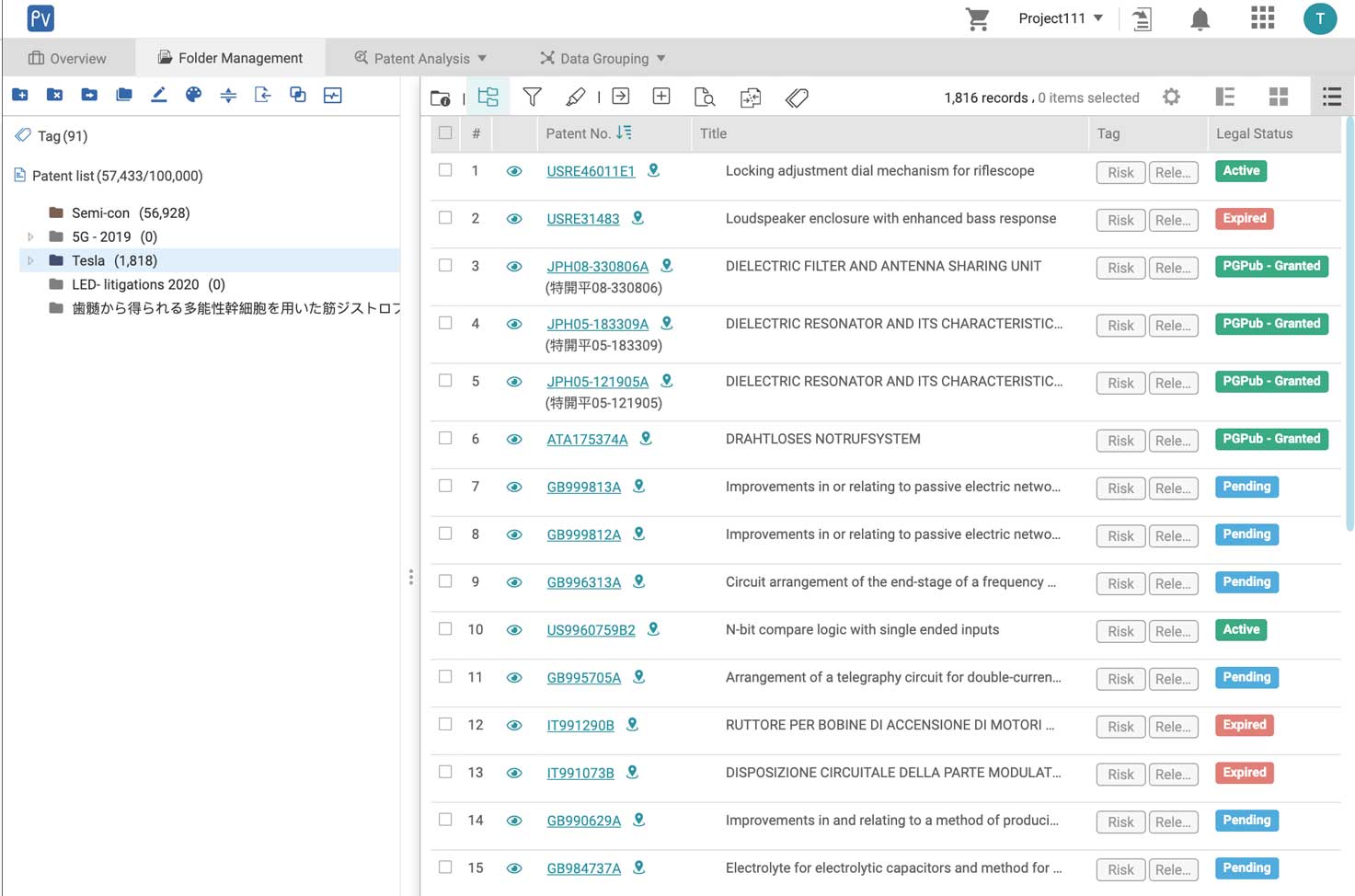 Patent Search
A paralegal right in your browser.
Not ready to commit to Quality Insights' full patent validity reports just yet? With Patent Search, you can check various patent data such as bibliographic data, patent family, assignment records, and INPADOC legal status events.