Boundless Patent Strategies
With Invincible Patent Data — From East To West
Top-class patent data is the key to success in both the rising East and the established West — is yours up to the challenge?
FIND OUT NOW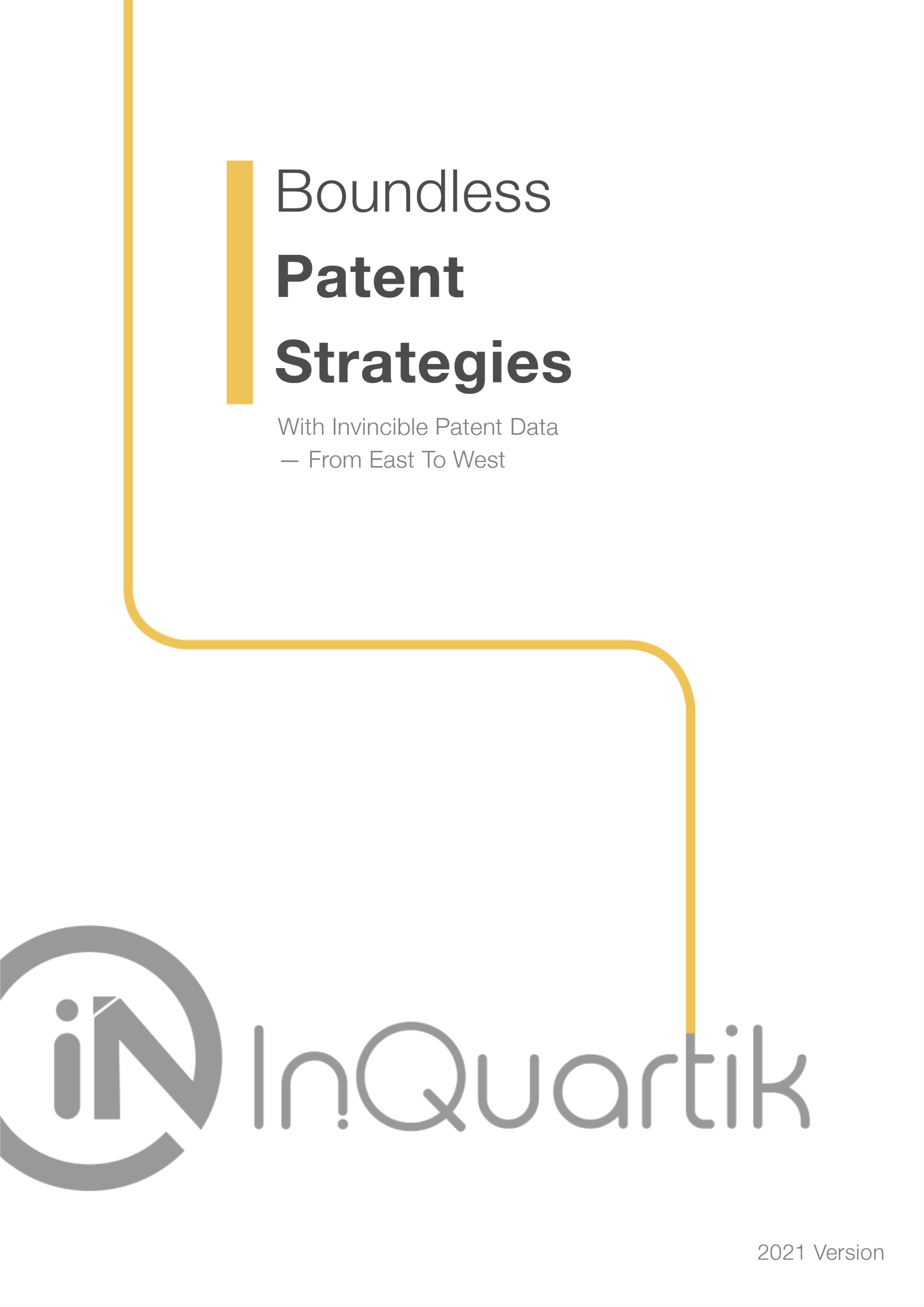 East Asian companies have become the undisputed leaders in the tech world.
By relying on traditional patent databases, which have historically leaned towards the West, they may find themselves powerless and miss out on valuable opportunities — but there is a solution.
Discover how you can become competitive globally with this FREE 15-page white paper. In it, you'll learn:
Which tech sectors are dominated by the East.
Which companies are pushing these technologies forward.
Why local expertise in patent data — especially prior art — is essential.
How Patentcloud's prior art stands out compared to other platforms.
What you'll find in this white paper:
7 examples of Asian tech excellence, with updated facts and figures.
The 5 characteristics that a patent database needs, to win globally.
A step-by-step walkthrough of how we discovered potential prior art in one of the biggest litigation cases in recent years: GlobalFoundries v. TSMC.
Exclusive access to the guide The Patentcloud Playbook for Patent Attorneys.
Patent work — in particular litigation — has gone global. Make sure to equip yourself with the right tools for the job and start scaling up!
FIND OUT NOW