Work better with the right plan.

Design Search Pricing Plans
Design patent search, all it takes
is a simple drag and drop.
Pay annually
USD 1,788 / year
USPTO, CNIPA, EUIPO, and JPO patent databases
AI-based visual recognition technology for design patent image searching
Detailed image comparison and views
Powerful keyword and search filters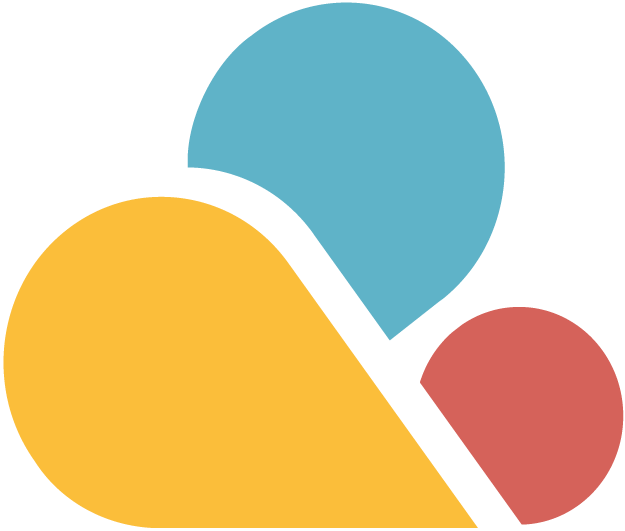 Bundle Plan
Work better with the right plan.
Patentcloud's bundle plans pack up to 5 products based on the most common patent scenarios. Enjoy the maximum value of multiple Patentcloud products with minimum effort.
Bundle Plan
Freedom to Operate
Ensure that your products are infringement-free in the target markets via a comprehensive patent clearance search.
The percentage represents the saving made compared with purchasing or subscribing to each product separately.
Search now, pay later.
Subscribe only when you're ready—start your 7-day free trial now !
FAQ
Frequently Asked Questions
What happens after the free trial ends?
If you choose not to subscribe, you will no longer have access to Design Search; no further action is required on your part.
Will I be charged after the trial period?
No. You are not required to give us any payment information to sign up for the free trial. There is no risk involved.
When will InQuartik bill me?
For the monthly plan, we will automatically bill your credit card once per month at the start of your billing cycle. For the annual plan, we will automatically bill your credit card once per year at the start of your billing cycle.
Which payment methods do you offer?
We accept all major credit cards and debit cards. Get in touch with our client success team for further details regarding alternative payment methods..
What type of support is available to Design Search users?
All Design Search users have access to the Design Search help center. We also offer support by email and live chat. Feel free to contact us!
Can I switch between plans or cancel my subscription anytime?
Yes, you can downgrade, upgrade, or cancel your subscription at any time. We will charge you with your newly adopted plan at the start of your next billing cycle..
Get started with Patentcloud today
Discover how Patentcloud's solutions and tools can work for you.