Work better with the right plan.

Due Diligence Pricing Plans
Patent portfolio evaluation made easy.
Quantity-based discount pricing
We will only charge you for those patents that are uploaded successfully:

Prices start at US$10 per patent, with a minimum charge of US$100. The more patents you upload, the greater the discount.

With a one-time payment, you are granted complete access to the analysis report for one year.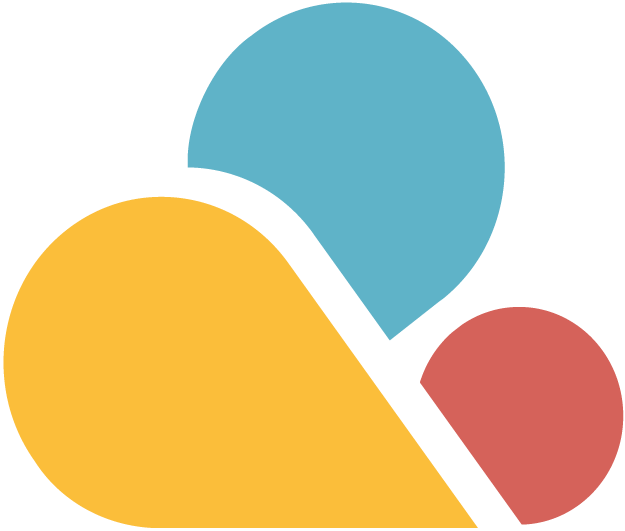 Bundle Plan
Work better with the right plan.
Patentcloud's bundle plans pack up to 5 products based on the most common patent scenarios. Enjoy the maximum value of multiple Patentcloud products with minimum effort.
Bundle Plan
Patent Due Diligence
Conduct in-depth and comprehensive analyses before making buying/licensing decisions
Are you a regular user? Try the monthly payment option.
Instead of paying for each report, get as many as you need and pay the equivalent amount on a monthly basis. It's the best solution for law firms and companies that use Due Diligence on a regular basis.
FAQ
Frequently Asked Questions
What is included in the Due Diligence free trial package?
You'll have full access to all of the Due Diligence dashboards for 100 portfolios within the 7-day free trial period. The maximum number of patents you can analyze in both portfolios is 100. You can freely access the reports at any time before your free trial ends. We also offer client support via email and live chat during the free trial period.
How am I billed for Due Diligence?
We will only bill you after you have confirmed the number of patents that have been uploaded successfully. You can adjust or re-upload your patent list for free and confirm the final number at any time before payment.
Which payment methods do you offer?
We accept all major credit cards. Get in touch with our client success team for further details regarding alternative payment methods.
What happens when my Due Diligence report expires?
When your Due Diligence report expires, you will need to purchase the report again. We highly recommend that you download all of the necessary documents before your Due Diligence report passes its expiry date.
What support is available if I have any questions?
We offer support by email, live chat, and phone. Feel free to contact us
Get started with Patentcloud today
Discover how Patentcloud's solutions and tools can work for you.