Work better with the right plan.

Quality Insights Pricing Plans
The world's first one-click solution for patent validity analysis.
Essential
USD 4,788 / year
Unlimited Reports:
• Overview
• History
• Claim Analysis
• Semantic Prior Art
• File Wrapper Search
• Download Report
Essential Plan plus:
• Claim Insights
• Family Prior Art
• Prior art Finder
• Prior Art Analytics
• KEEP / Save Report
• Plus Patent Vault Premium
Each complete report can be purchased individually (without a subscription) for USD 399 per report.
Essential subscribers can upgrade each report to a complete report for USD 149.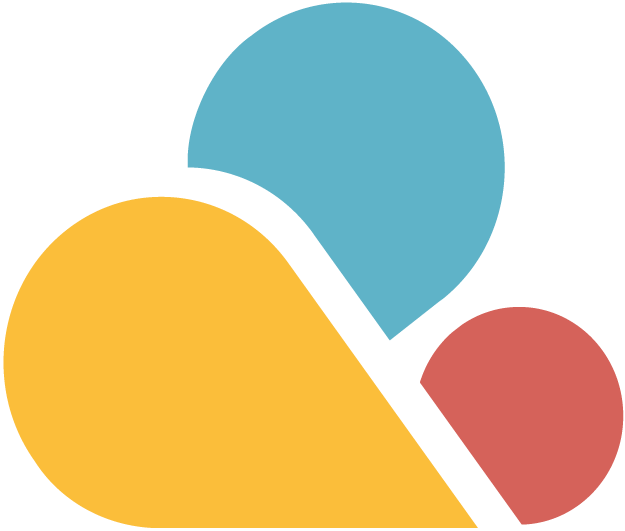 Bundle Plan
Work better with the right plan.
Patentcloud's bundle plans pack up to 5 products based on the most common patent scenarios. Enjoy the maximum value of multiple Patentcloud products with minimum effort.
Bundle Plan
Patent Litigation
Instantly find the weaknesses of the patent at issue when facing a patent infringement lawsuit.
The percentage represents the saving made compared with purchasing or subscribing to each product separately.
Try before you buy.
Subscribe only when you're ready—no credit card required to start the 7-day free trial.
FAQ
Frequently Asked Questions
Which patents are available in Quality Insights?
Currently, Quality Insights is only available for US patents. If you're looking for an analysis of a patent outside of the United States, try finding its simple family in the US to examine its validity.
How can I be sure that the Quality Insights report will provide the information I need?
Quality Insights provides a sample report for each patent that you are interested in: preview this report to get an idea of what will be provided with the purchase. After you request a free demo, we will schedule a complimentary online meetup with you to demonstrate just how powerful and insightful the reports really are.
What happens when my Quality Insights report passes its expiry date?
When your Quality Insights report expires, you will need to purchase the report again. We highly recommend that you download all of the necessary documents before your Quality Insights report passes its expiry date.
What type of support is available to Quality Insights users?
We offer our support by email, live chat, and phone. Feel free to contact us!
What is included in the Quality Insights free trial package?
You can freely access the complete reports at any time before your 7-day free trial ends. We also offer support via email and live chat during the free trial period.
Get started with Patentcloud today
Discover how Patentcloud's solutions and tools can work for you.