Patent Lifecycle Management
What, Why, and How?
Shifting the traditional IP investment mindset to succeed in managing the patent lifecycle efficiently—from preparation to monetization.
Get Your Free IP Investment Guide Now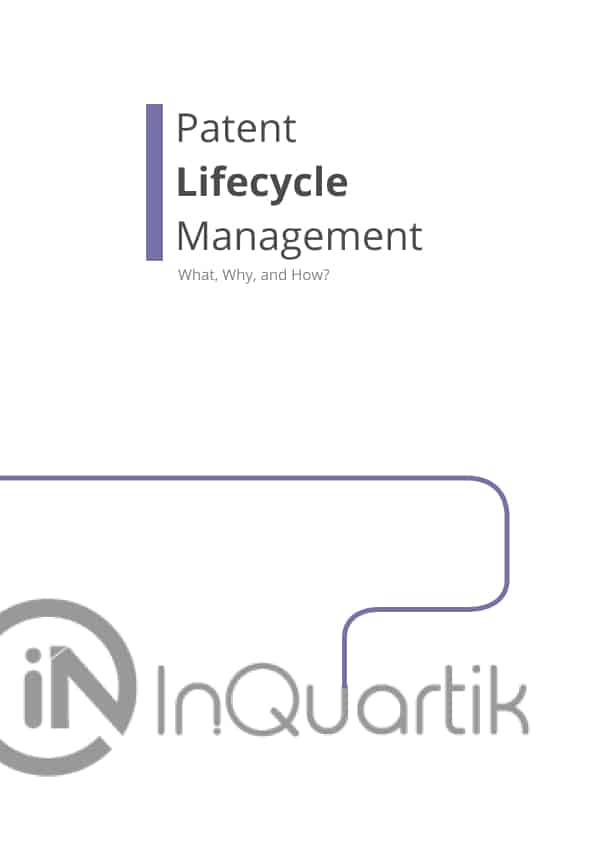 Is your patent investment strategy working for you?
Turning a patent from an idea into a sustainable revenue stream requires a robust patent investment strategy that allows for monitoring and — if needed — adjustment to avoid wasting valuable time and resources.
IP investment and patent life cycle management are complex and multifaceted.
As a patent owner, how do you begin to put a price on a patent?
As a patent investor, how do you know which patents to invest in?
No matter what your position is, effective evaluation is crucial for your success.The "Patent Life Cycle Management" system was created to improve the creation, management, and monetization of patents, enabling patent owners and investors to make the best decisions — supported by reliable data and tools.
In this FREE 33-page IP investment white paper, you'll learn
Why rethinking the traditional patent investment approach is the key to success
Why the manual patent valuation process of the past is not effective
Why managing the patent lifecycle is so important
The three stages of the patent lifecycle and why they're critical
Get Your Free IP Investment Guide Now