At InQuartik, we are passionate about many things, including software, big data analytics, and artificial intelligence (AI) technology. We are also keenly interested in business deal-making, in particular transactions, licensing, and mergers and acquisitions (M&A). Above all, however, stands our commitment to—and enthusiasm for—intellectual property (IP), with a particular focus on patents.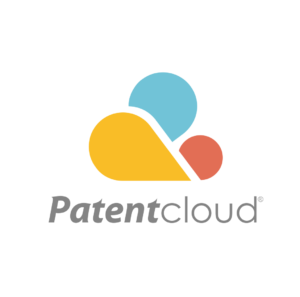 Perhaps this explains why we have worked so hard to develop our Patentcloud patent intelligence platform. It also explains why we have remained so devoted to continually updating and improving Patentcloud—incorporating feedback and input from our most valuable resource, our users—so that we can continue to provide patent insights and actionable IP intelligence to patent professionals and attorneys as well as business leaders, investment professionals, and R&D personnel around the world.
This may also be why we enjoy reading about patents and the patent industry so much in our free time. And in this blog post, we would like to share some of our favorite IP blogs and patent-focused law blogs from around the blogosphere.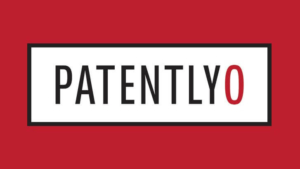 At the top of the list has to be Patently-O. This blog bills itself as "the nation's leading law blog," and we tend to agree with this pronouncement.
Run by Dennis Crouch, an associate professor at the University of Missouri School of Law, Patently-O is definitely on our list of "daily-reads."
The posts themselves range from short and sweet to more lengthy and detailed, but each one is almost always worthy of a read. Crouch often covers the biggest patent news stories of the day, and he usually adds his own analysis and opinions to the posts.
From time to time, Patently-O features guest blog posters, who often bring their own IP experience and perspectives to their posts. There is also a handy round-up every month called Bits and Bytes with links to a wide range of patent articles and papers.

IPWatchdog is a website that was launched in 1999, and since then, it has become a valuable resource for those involved in Intellectual Property. The site provides patent analysis, patent information, and the patent industry, as well as coverage of other areas of the IP field, including patent trade secrets, trademarks, and copyrights.
IPWatchdog was founded (and is run by) Gene Quinn, an experienced patent attorney with definite views on the patent industry. Quinn often shares these views in articles and blog posts on IPWatchdog, and he is quick to weigh in with his perspective on the biggest patent news, usually in a very timely manner.
At the same time, IPWatchdog often invites patent attorneys and professionals to share articles to the site's blog, and these posts can be very informative, especially when the writers share their real-world experience and insights. In addition, IPWatchdog has a select group of freelance writers, such as Steve Brachmann, who contribute regular articles and post to the site.
In addition to the articles and posts, IPWatchdog has a useful run-down on the fundamentals of patents and the patent process, and the site also holds webinars and live events, featuring industry-leading speakers and "patent masters."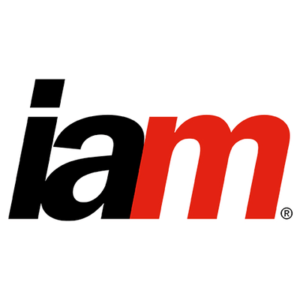 Intellectual Asset Management, often simply abbreviated as IAM, began as a bimonthly magazine in 2003, and it has gone on to include an online presence as well. According to IAM, the company's focus is on "intellectual property from a business point of view."
The IAM website used to feature a blog that non-subscribers to the magazine could access. However, the blog went on hiatus this past summer, and when the new "2.0" version of the IAM website was unveiled in September, the blog seemed to have disappeared.
For the time being, access to the articles on IAM appears to be limited to those with a subscription, and those who can read these articles certainly do gain a wide range of information about patents as well as analysis of current events and trends in the patent industry.
It can only be hoped that the IAM blog will return soon since this blog provided another good source of patent-related information.

Finally, we would be remiss if we didn't include our own InQuartik blog, where we not only talk about patent news and views but also share exclusive behind-the-scenes looks at the latest patent technology developments in the InQuartik patent intelligence platform.
At the InQuartik blog, readers can be the first to find out about industry firsts, like Quality Insights' Claim Insights and many other exciting new features that are currently under development, but that will soon be released.
As well, the InQuartik blog shares interviews with leaders in the patent industry, such as Y.P. Jou, the CEO, and founder of InQuartik, who shared some of the insights into the current trends in the IP industry in an exclusive post.
The IP blogs above are just a few of the personal favorites of the InQuartik team.
What IP blogs or IP websites do you enjoy reading? What are some of your favorite online patent resources? Please feel free to share your thoughts and comments about this here at InQuartik.