Key Facts About the Sports Car Industry
2019's worldwide sports car revenue is US$30,733m

Most sports car revenue is generated in the United States (US$16,707m in 2019).

Sports Cars unit sales are expected to reach 420.2 thousand by 2023.

The most expensive sports car ever sold at auction fetched $48 million. It was a Ferrari 250 GTO and it was sold at Sotheby's in 2018.
Revenue From Sports Cars: Top 5 Countries
Real-Life Sports Car Design Infringement Case: BMW vs. Mazz Auto Group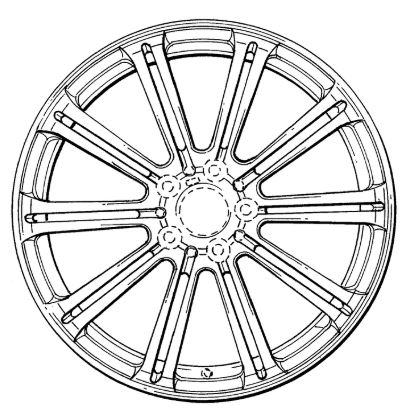 In January 2017, BMW filed a car design patent lawsuit against Mazz Auto Group for infringing and diluting its trademarks by using them on bogus products and infringing upon its sports car design patents.
BMW is the owner of many wheel design patents, including US patent numbers D551,149; D560,585; and D671,473.
The lawsuit stated that Mazz Auto Group owned and operated an eCommerce website where they sell counterfeit wheel rims, fake BMW badges, and various other car-related items that feature the trademarks and design patents held by BMW.
Mazz Auto Group also operates from California-based premises under the name of Mazz Autosport, where the company allegedly also sold counterfeit BMW items.

"The defendants had knowledge of the company's ownership of the marks and of the fame in the marks and adopted them in bad faith with the intent to cause confusion, as well as tarnish, counterfeit, and dilute its marks and products."

– BMW
BMW demanded damages of $2,000,000 per counterfeit mark, court costs, and attorneys' fees, and for the infringed articled to be destroyed.
View the complaint here.
Shamborghini's in Shanghai
China is becoming increasingly renowned for manufacturing cars that have incredible likenesses to the original designs, in particular, cars from the USA.
The Shanghai motor show is home to many Chinese-built vehicles that will make you do a double-take. Ironically, China's automotive industry is snowballing, it is also proving to have a global influence as it continues to obtain international car brands, and, more often than not,  improves on the originals.
Here are some of the greatest Chinese "rip-off" cars in existence: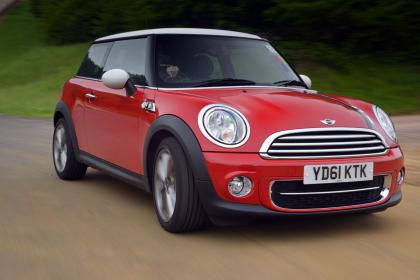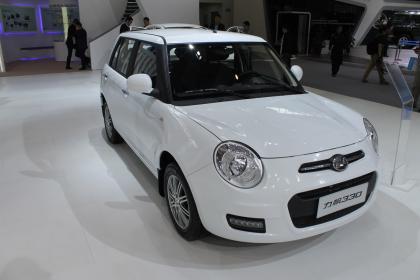 Real Mini V.S. Chinese copy: Lifan 330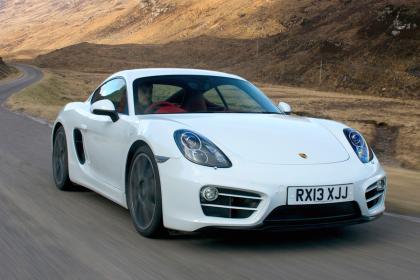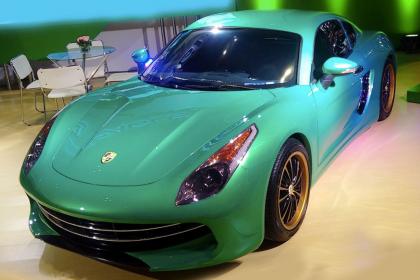 Real Porsche Cayman V.S. Chinese copy: Eagle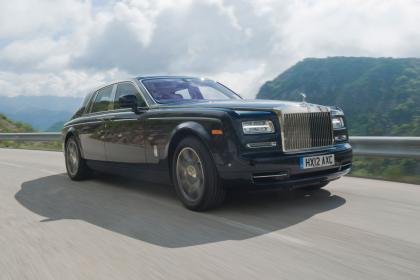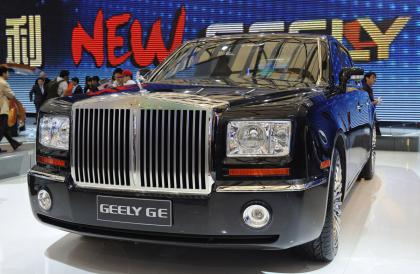 Real Rolls Royce Phantom V.S. Chinese copy: Geely GE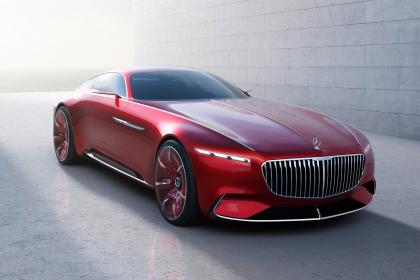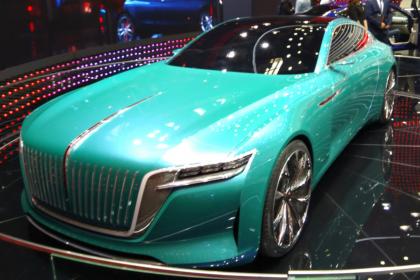 Real Mercedes-Maybach V.S. Chinese copy: Hongqi Concept Car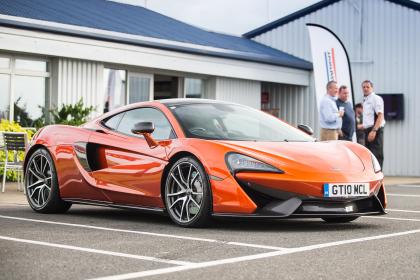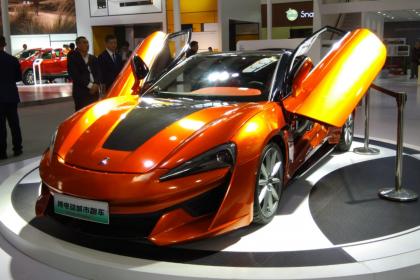 Real McLaren 570GT V.S. Chinese copy: KDC Regola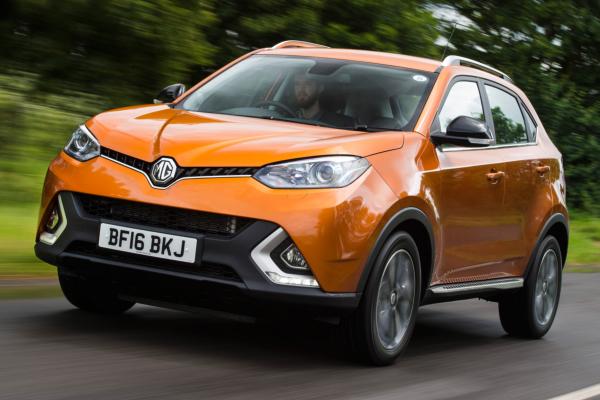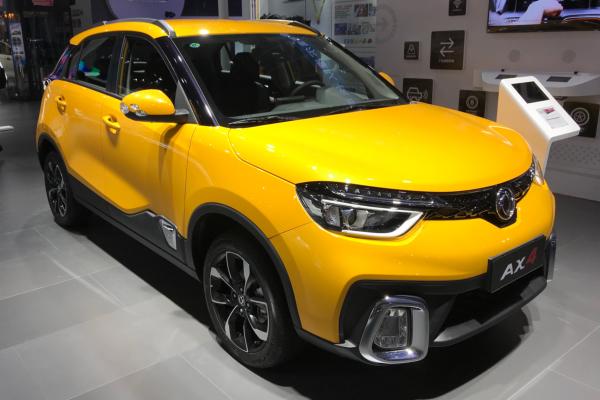 Real MG GS V.S. Chinese copy: Fenshen AX4
Unfortunately, the reality is that even if the original designer of the car spots that their design has been copied, it's not easy to prove. There aren't any international copyright laws, only agreements relating to the use of intellectual property.
In 2018, Auto Express, the UK-based car magazine interviewed IP solicitor Oliver Tidman, to find out what car designers can do, from a legal perspective, if they discover that someone has copied their design.
"There is no international copyright law, but there are international agreements such as the Berne Convention for the Protection of Literary and Artistic Works. These require countries to recognize each other's intellectual property laws. Copyright laws vary from one country to another, and while the rules may differ, the principles are similar. If a company does think a design has been copied, however, it's not that easy to prove. The company would have to prove that there has been copying by assessing the objective similarities and deciding whether those similarities are the result of independent creation, or whether the infringing design has been derived from the original design. There must be a causal connection between the two works, which can be difficult to prove. In addition to copyright protection, it is possible to register designs. If the design or prototype is deemed original, it is possible to obtain registered design protection for up to 25 years."
Avoiding Sports Car Design Infringement with Design Search by Patentcloud
Our previous article in the design patent infringement series offers an overview of Design Search and how to utilize it to avoid design patent infringement. By using our image-based, drag and drop interface, you can check your design against all of the images in our powerful design patent database, which includes patent data from the following patent offices:
 United States Patent and Trademark Office (USPTO)

 Japan Patent Office (JPO)

 European Union Intellectual Property Office (EUIPO)
 National Intellectual Property Administration of China (CNIPA)
Get your free trial today by signing up here!