Dear Patentcloud Users,
Thank you for trusting our platform for your patent intelligence needs. We are excited to introduce a new dashboard for Due Diligence, and a new Gallery View mode for Patent Search and Patent Vault.
Technology Dashboard
The new dashboard features two infographics that allow you to determine the portfolio's technological focus. Get an overview of the technical field (expandable from IPC class to the subgroup level) against the number of families in the portfolio.

The second infographic visualizes the IPC subclass distribution of patent families by application year. Easily identify the filing trends and the technical field composition for each year.

Due Diligence is designed for professionals for patent monetization, investment, M&A, and patent portfolio analysis. Turn your portfolio into insightful charts today.
Gallery View Mode
Prefer to browse through patent images when searching? The new multi-image Gallery View displays all of the figures of a utility patent, utility model, or a design patent right on the search results page in Patent Search and on the patent list in Patent Vault.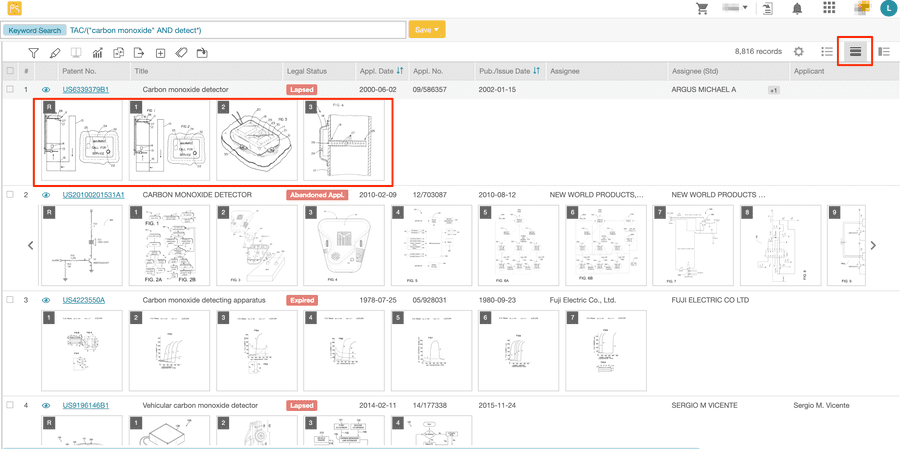 Click on an image to zoom in, zoom out, and rotate the figures without having to leave the results page.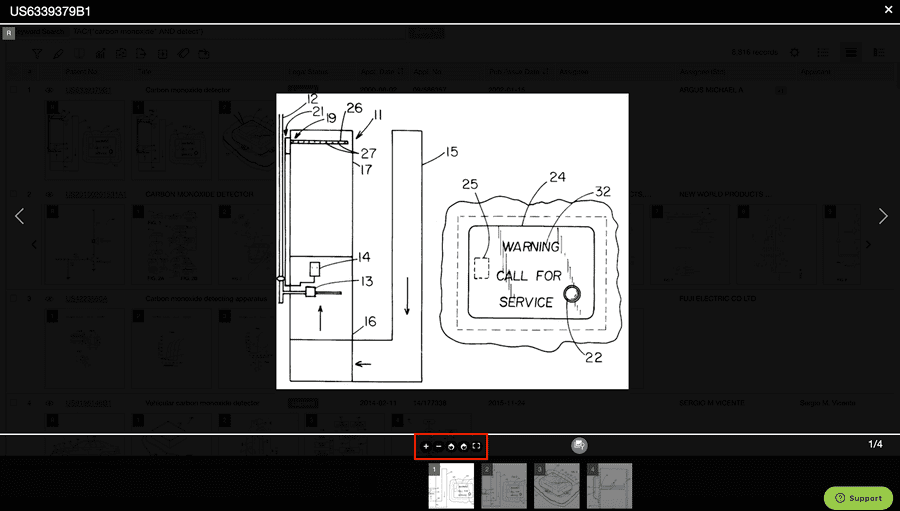 Learn more about this new view mode for Patent Search.
Learn more about this new view mode for Patent Vault.
Should you need any assistance, please visit our Help Center or send us a message at support@inquartik.com. We are more than happy to help.