The COVID-19 pandemic has forced many governments worldwide into introducing strict measures to curb the spread of the novel coronavirus.
At the beginning of May — a little more than two months after the first lockdown was introduced in Wuhan, China — well over 100 countries were restricting or banning all non-essential internal movement.
These measures have affected so far about 3.9 billion people. In the US only, the governors issuing shelter-at-home orders have quadrupled in a matter of weeks, changing the daily lives of more than 300 million Americans.
Before you read on, click here to enjoy our special offer: FREE access to Patent Vault for 7 days!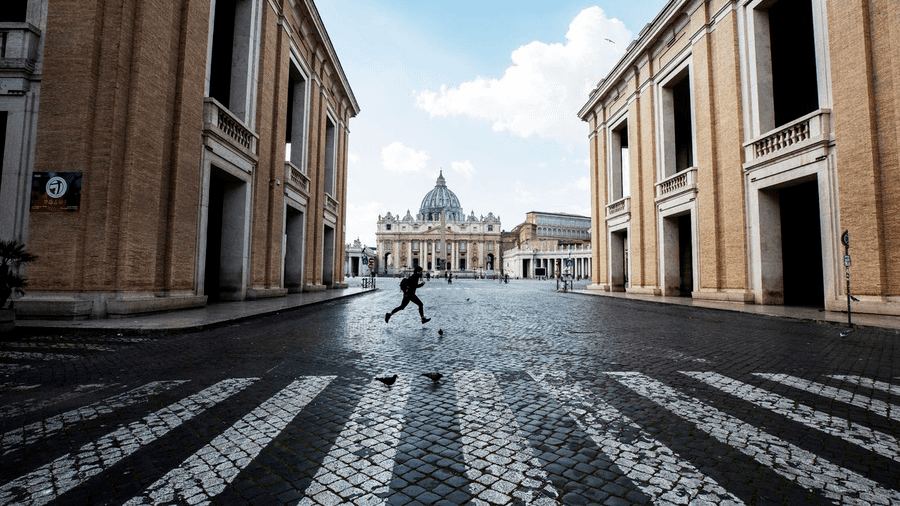 One of the major consequences of these measures is that millions of office workers across all industries found themselves working from home — an unprecedented shift from the typical, and traditional working environment.
With the basic economies of many countries at risk, a question has started bouncing around in recent weeks:
Does innovation still matter?
Yes, it does — especially now. On one hand, we need a vaccine against the new virus or at least a treatment for the respiratory syndrome that it causes.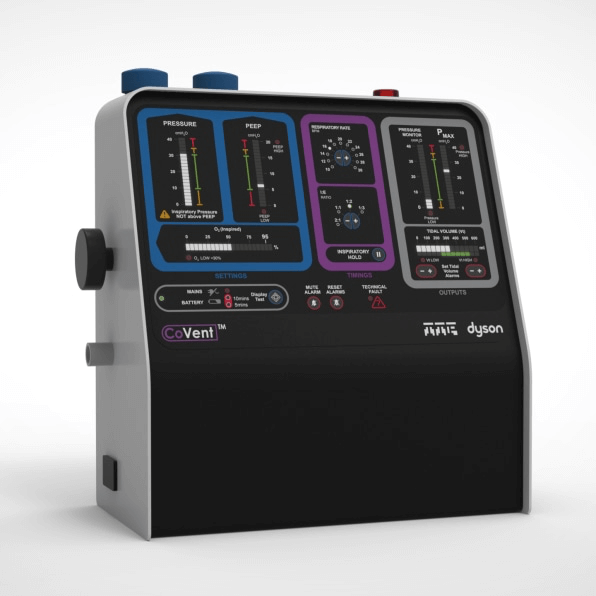 On the other, we expect IP professionals to continue innovating, because when the pandemic ends we don't want to find ourselves in a world that fell behind.
The USPTO has already taken a handful of measures in this direction, including conducting the usual interviews, oral hearings, and in-person meetings remotely.
But what about the work behind it? Distance from colleagues and critical stakeholders might slow down patent-related processes, especially in an industry — such as the IP one — that relies heavily on traditional methods.
How can I work from home more efficiently?
We put together this guide to save you a few headaches while working remotely. In it, we'll be using Patent Vault, a management, analysis, and collaboration tool for patents.
Its strong focus on communication and collaboration is exactly what you need right now. Before reading on, create a free account here and get ready to follow the steps below.
Step 1: Invite your team members
Recreating your team's dynamics is the most important thing to do. Once done, you'll be able to share folders, analyses, and reports with them. You decide who sees what, exactly the same as when you're in the office.
HOW: After creating a new project and importing your patents to it, click on the Member icon in the toolbar to invite your collaborators via email. Don't forget to set the access permissions from the same pop-up window under the Access column.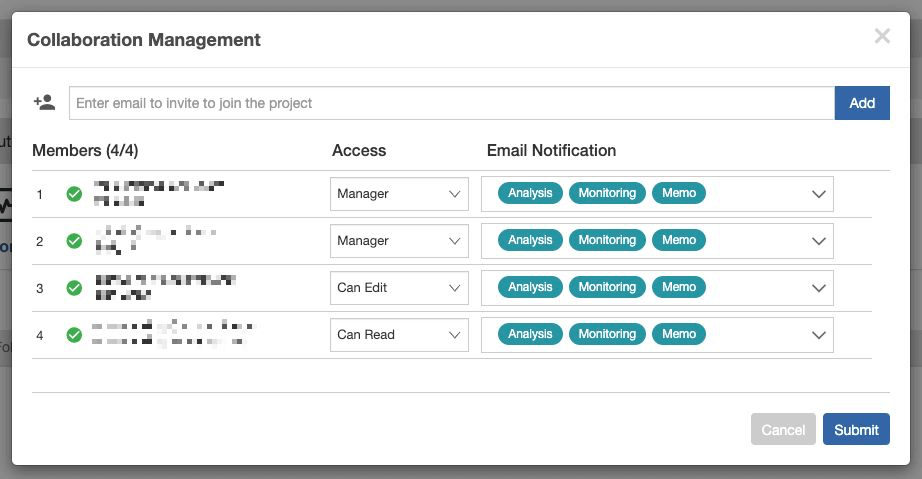 Step 2: Let them know what you're working on
When working from home in the middle of a pandemic, life can get in the way and reaching out to your team members can be challenging. Tags can be an easy way to let others know what you are working on — and what they should be working on, too.
HOW: Select the patents you want to add a tag to, click on the Tag icon on the toolbar and assign the tags. You can create your own by clicking on the Edit icon in the top-right corner of the pop-up window.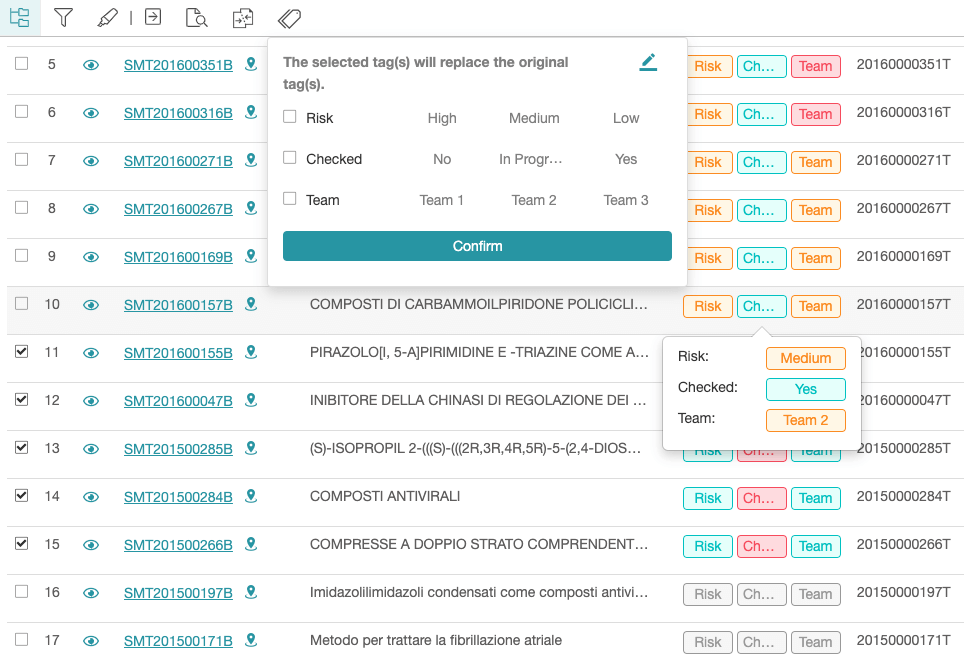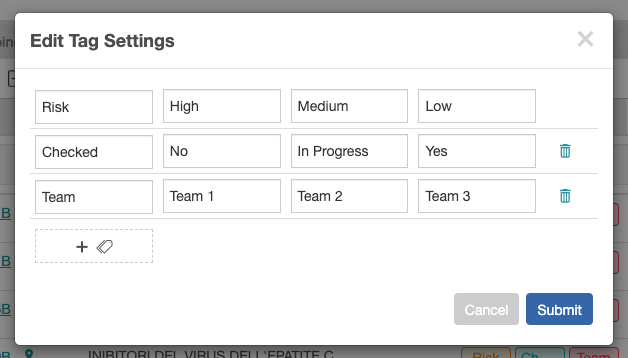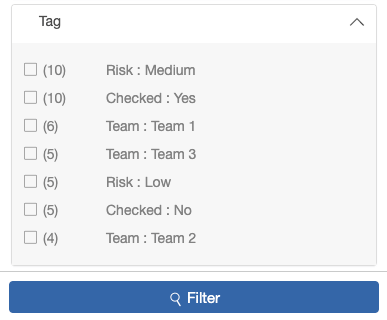 Step 3: Leave them a note
The option to leave notes within the platform itself is essential when it comes to improving communication and collaboration, especially when email and chats are already overflowing with unread messages.
HOW: When browsing a patent, click on the Memo icon in the toolbar to leave a patent-related note, or select some text and click on the tooltip Add Memo to leave one on a claim. You can do the same with the drawings.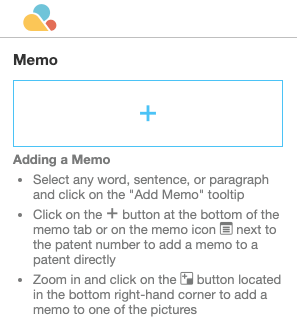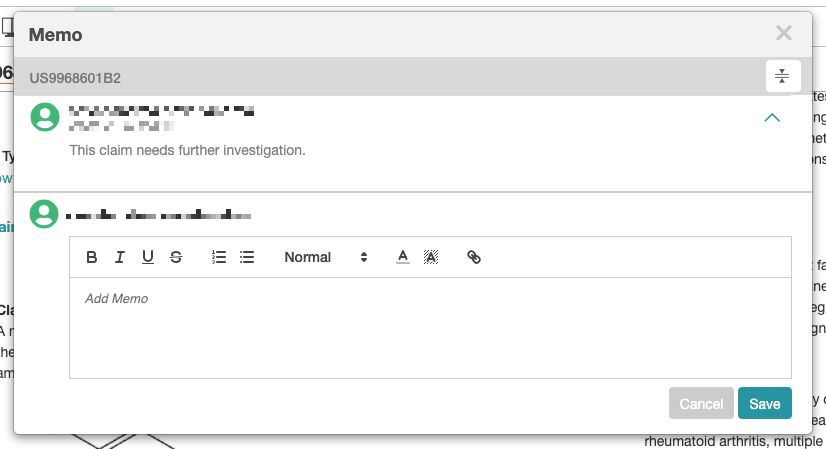 Step 4: Automate
Such a massive change in work habits may have consequences when it comes to our attention levels, making us less reliable. Establishing an automatic alert system for changes in the shared projects eases the pressure.
HOW: Access the Project Email Notification dashboard from the toolbar and pick the events that you want to monitor. From now on, if someone creates a chart, replies to a memo, or adds or deletes patents, a notification will be sent to the project manager and/or the other team members.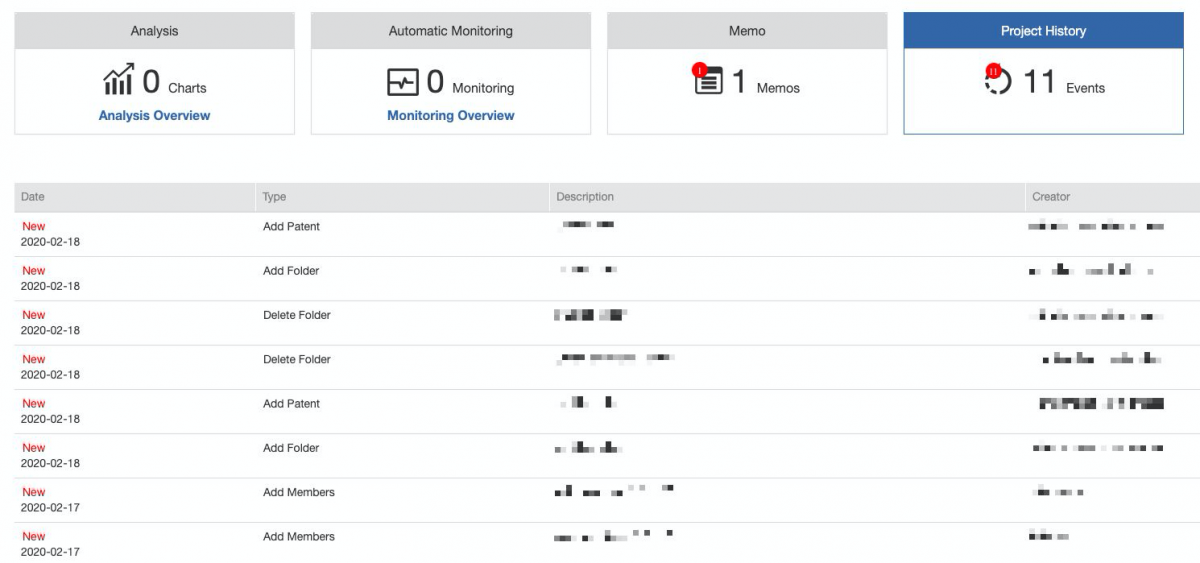 Step 5: Ease communication
Being away from your colleagues could make it difficult to share your discoveries. At a time when everyone is relying on the internet, slowing it down, a call on Zoom may not be the best option. Luckily, a picture is worth a thousand words.
HOW: Access the Patent Analysis menu in the toolbar to choose between Basic Analysis (for bar or pie charts) and Advanced Analysis (for in-depth data grouping and multi-level visualization).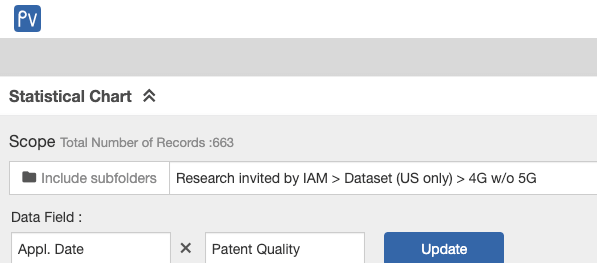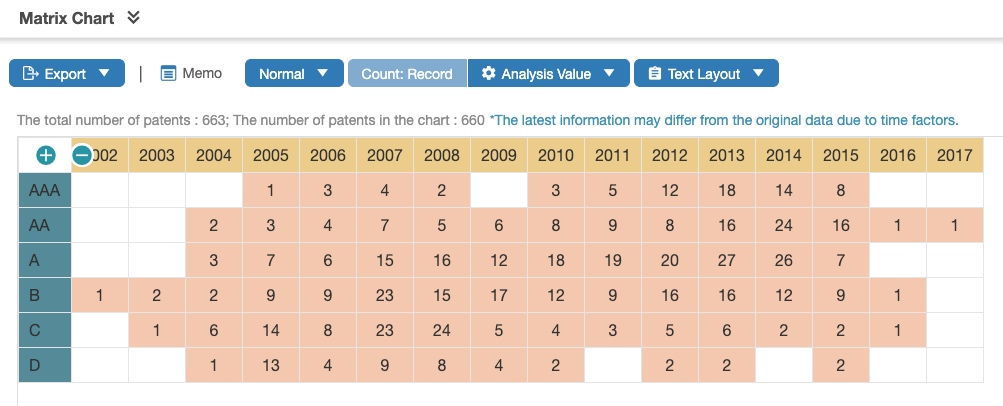 Read here to discover how to use the advanced analysis features available in Patent Vault. For a refresher of the basics, read here.
An opportunity for the future
There you go. We hope that this little guide gave you some ideas on how to organize your team's work in what seems to be a new era. Even though most of the lockdowns mentioned in the introduction are being lifted, it's looking like work as we know it may never be the same again.
Big-name companies like Twitter, Google, and Facebook announced that they would promote the WFH culture at least until the end of 2020. Twitter, in particular, introduced a permanent remote-work policy.
Start using Patent Vault without any restrictions. Contact us if you believe something isn't working as expected.