Table of contents
4 Unbelievable Facts About Autonomous Vehicles
Autonomous Vehicle Ride-Sharing Already Exists
Waymo, launched Waymo One, which is one of the first self-driving ride-sharing companies in the U.S. Waymo One, currently allows a small number of users to utilize an app that will enable them to order autonomous cars to ride in. Right now, the service is only available in the Phoenix, Arizona, area. It's worth noting that the cars still have safety drivers just in case, but this is an excellent indication that autonomous ride-sharing is going to take off. Lyft and the autonomous vehicle tech company Aptiv completed 50,000 autonomous vehicle journeys in Las Vegas at the beginning of 2019.
By 2040, Approximately 33 Million Autonomous Vehicles Will Be Sold Each Year
A report from IHS Markit shows that over the next 20 years, more than 30 million autonomous vehicles will be sold each and every year, meaning that over 25% of newly manufactured cars will have autonomous capabilities by then. If we take into account that just 51,000 autonomous vehicles will be sold in 2021, we can expect a massive increase in adoption over the next twenty years.
Autonomous Vehicles Could Generate a Market of Around $7 Trillion
According to Intel, autonomous vehicles, and all of the new companies and services that will come about because of them, will build a "passenger economy" that Intel believes will be worth, by 2050, a staggering $7 trillion. Autonomous delivery services are certain to contribute to this growing market. Fiat Chrysler recently teamed up with Aurora, the autonomous vehicle tech firm, to launch autonomous commercial vehicles that will ultimately go on the market to facilitate autonomous package delivery services.
Autonomous Vehicles Could Save Around 30,000 Lives Annually
Autonomous vehicles could reduce driving-related deaths by between 90%-94%. This percentage represents 30,000+ lives that could be saved in the U.S. alone. An article from the Rand Corporation hints that autonomous vehicles could be perfect at driving by 2035 and will be "90% safer than today's human drivers."

Waymo Celebrates 10 Million Miles of Self-Driving
Vehicle Design Patent Infringement Case and Its Effect on Autonomous Vehicle Design Patenting: Automotive Body Parts Association v. Ford Global Technologies, LLC
Ford Global Technologies (Ford) is an original equipment manufacturer that holds the design patents D489,299 and D501,685. These design patents cover the ornamental features of the vehicle headlamp and hood design, respectively, of the Ford F-150 trucks.
Car manufacturers frequently use design patents to dominate the vehicle repairs marketplace. In this design patent infringement case, Ford alleged that members of the ABPA (Automotive Body Parts Association) had infringed upon the aforementioned U.S. design patents. The ABPA is an association of businesses, its members include aftermarket suppliers of parts, including parts for Ford trucks.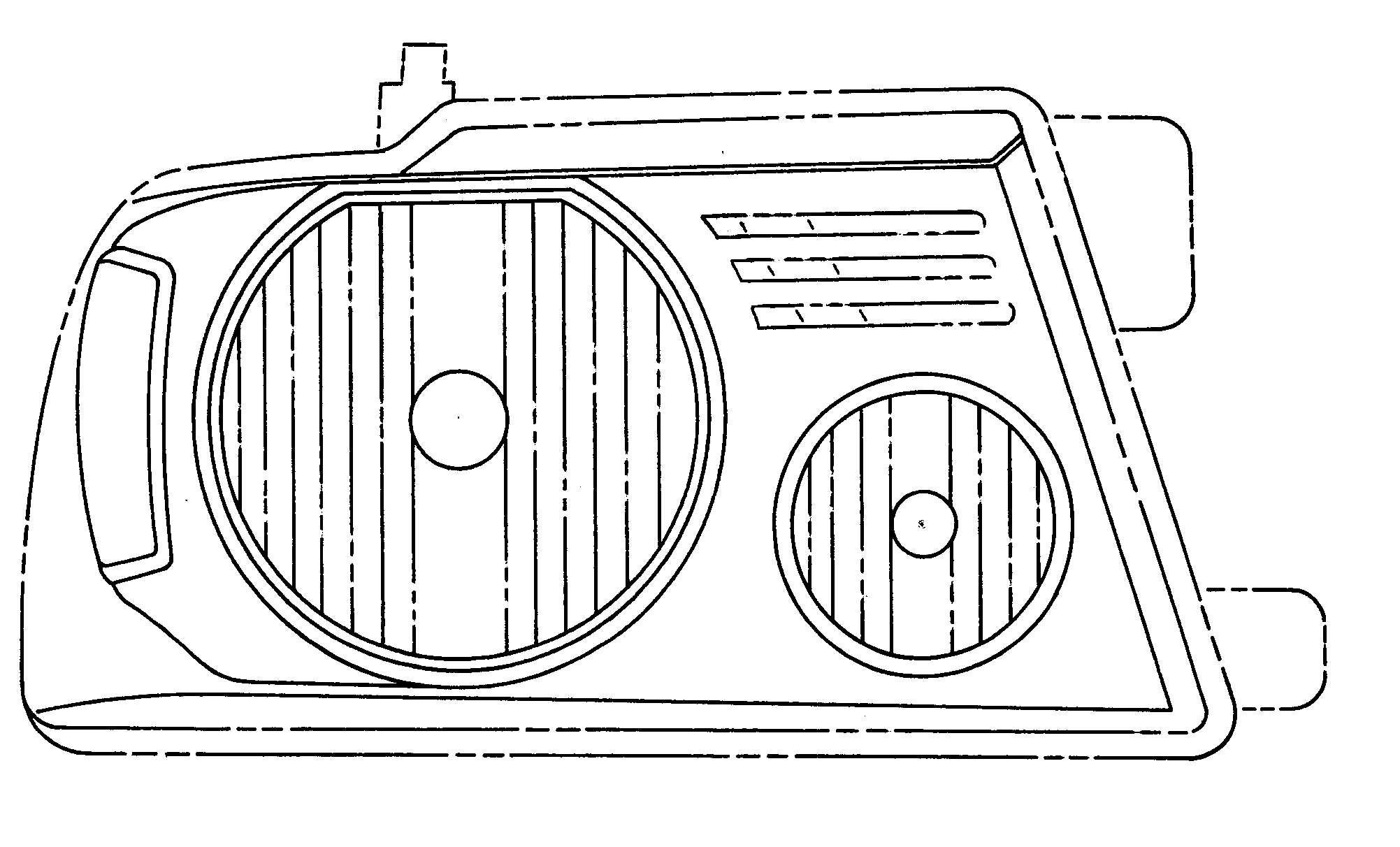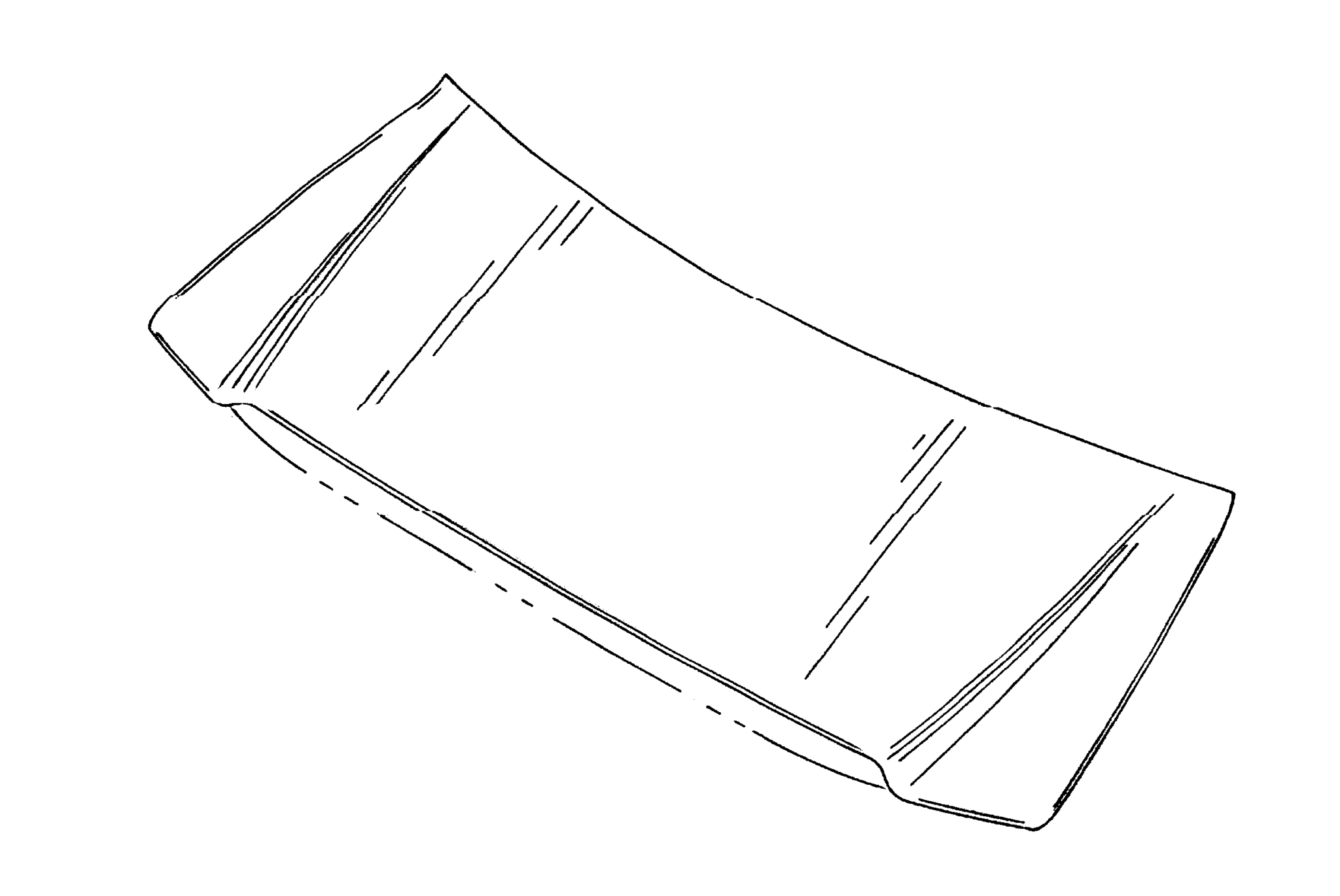 APBA countered with a declaratory judgment suit, APBA's argument was that Ford's patented designs were functional instead of ornamental and, therefore, should be considered invalid.
"A design patent must be directed to an ornamental design for an article of manufacture and not one dictated by function."

–High Point Design L.L.C. v. Buyers Direct, Inc., 730 F.3d 1301, 1315 (Fed. Cir. 2013) (interpreting 35 U.S.C. § 171(a)).
Even though the manufactured article itself is considered functional, the design might not be "primarily functional."
The Federal Circuit incorporated a multifaceted method that asks whether or not the claimed design is "essential to the use of the article."
"Whether the protected design represents the best design; whether alternative designs would adversely affect the utility of the specified article; whether there are any concomitant utility patents; whether the advertising touts particular features of the design as having specific utility; and whether there are any elements in the design or an overall appearance clearly not dictated by function."

–Berry Sterling Corp. v. Pescor Plastics, Inc., 122 F.3d 1452
(Fed. Cir. 1997).
The argument put forward by the ABPA is that if a customer requires repairs to a damaged F150 truck, they would surely want the replacement parts to be the same as the original design. APBA's main point of contention was that the hood and headlamp designs are functional because they match the F-150 truck aesthetically.
The Federal Circuit rejected this theory of functionality at the appeal:
"The aesthetic appeal of a design to consumers is inadequate to render that design functional."
As per the court, market advantage due to aesthetic appeal is exactly the type of market advantage that design patents are meant to provide.
After Ford's victory over the Automotive Body Parts Association in this design patent infringement case, design patents are starting to become more critical to the US automotive industry, mainly due to it focusing more on the development of autonomous vehicles.
Companies are now endeavoring to guard their designs through design patents, which is probably one of the reasons why there has been a substantial surge in design patent filings over the past couple of years.
Automotive companies are looking to gain a competitive advantage in the profitable autonomous vehicle market, and a surefire way of achieving this is by differentiating themselves from other manufacturers in the market via unique product design and design patents.
Next Week
Stay tuned as next week we will utilize Patent Search by Patentcloud to take a look at all of the design patents related to autonomous vehicles to gain a deeper understanding and exclusive insights via Patent Search's statistical charts.
Patent Search is an AI-powered patent search tool with a high-quality database at its core.